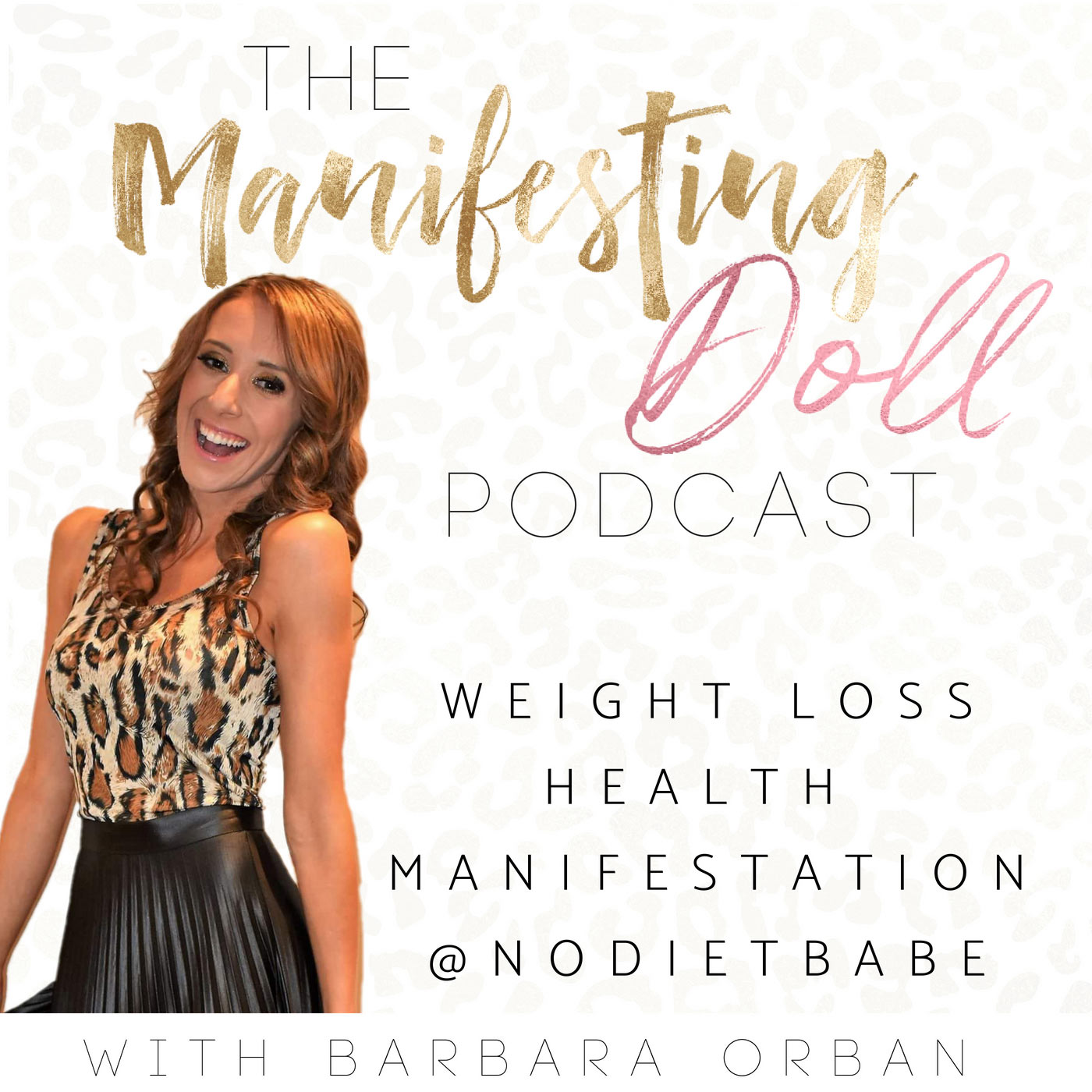 Temporary Podcast Episode! Listen to Day 5 today!
Sign up to get the workbook at https://nodietbabe.com/manifestyouridealweight/
Get social with Barbara:
Follow me on Instagram http://www.instagram.com/nodietbabe
Follow me on Facebook http://www.facebook.com/nodietbabe
♡ For weight loss freebies, go to http://nodietbabe.com/free
Get My 36 Weight Loss Manifestation Mantras TODAY for only $11 – www.nodietbabe.com/weightlossmantras
LISTEN TO THE EPISODE NOW:
iTunes – https://itunes.apple.com/au/podcast/no-diet-babe/id1435023529
Android – https://manifestingdollpodcast.nodietbabe.com
Miss days 1-4? Head on over to Manifesting Dolls and catch up!