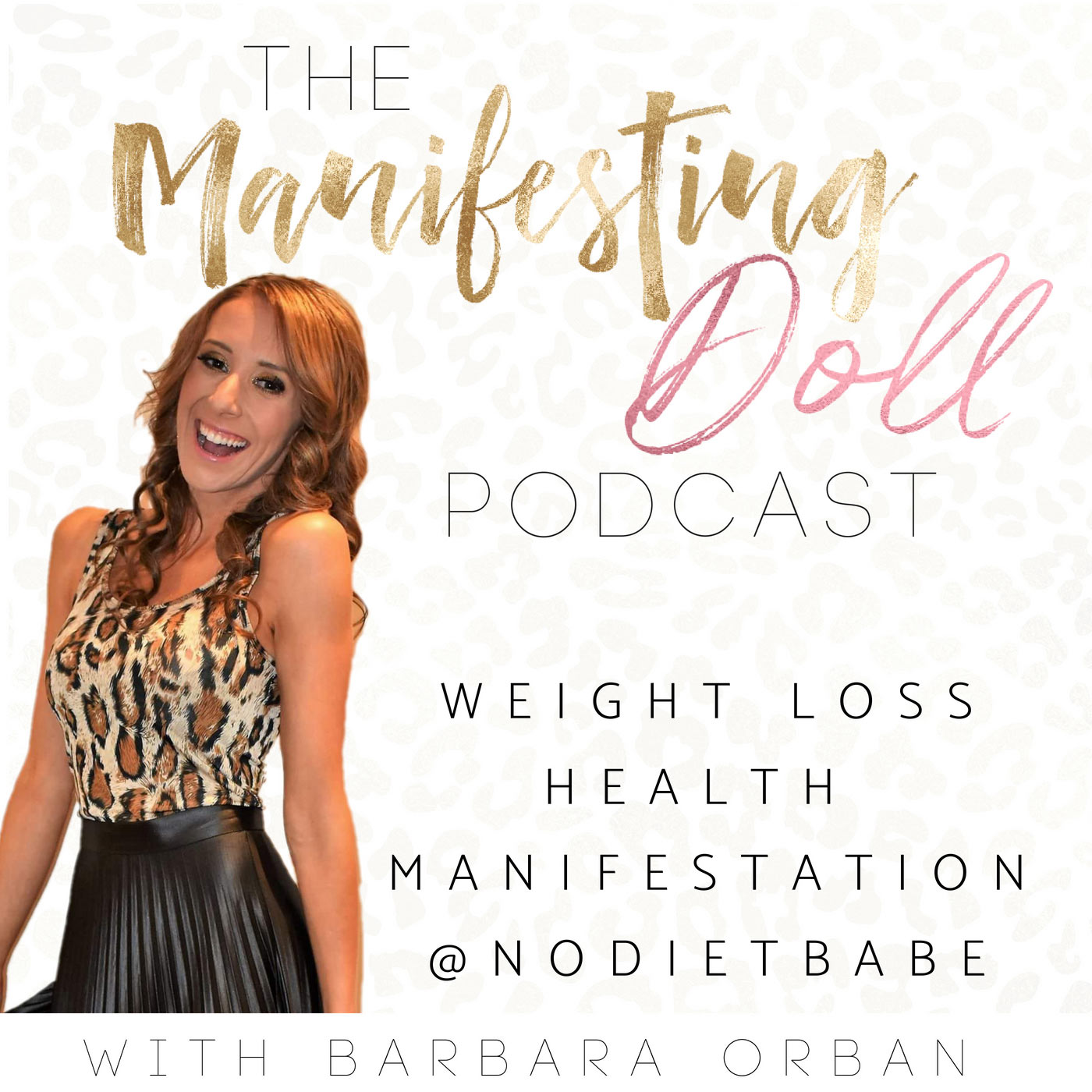 Approaching weight loss from a strategic angle can be terrifying, the "rules" of weight loss can hold you back. Calories is not a dirty word. Food & calories are energy and must be respected as such. 
Truly listening to your body and hunger can help you find what your natural calorie actually is and what would constitute a calorie deficit to start to lose weight. It also helps you realize that when you hit a plateau in weight loss, it isn't because you are failing, but that your body has re-adjusted to the calorie deficit.
Cookie-cutter diets are unrealistic. They can't work for everyone, it's just not possible. Some people need more energy in a day, and others need less. Instead of helping everyone lose weight, they can easily instead make people think that something is wrong with them. That's what happened to me. I wasn't losing the weight, so obviously, there had to be something wrong with me, not the diet.
This, in turn, reinforced every single limiting belief that I had with my dieting mentality.
Calories are not the problem themselves. The problem is our mindset around them and not feeding our bodies correctly.
Working your calorie deficit correctly and knowing when to re-feed your metabolism completely changes your concept of weight loss. And can change your life as well.
3 Days Left to get the No Diet Babe Academy for 50% off! Last Chance to Join in 2019!
https://nodietbabe.com/academy/
Get social with Barbara:
Follow me on Instagram http://www.instagram.com/nodietbabe
Follow me on Facebook http://www.facebook.com/nodietbabe
♡ For weight loss freebies, go to http://nodietbabe.com/free
Get My 36 Weight Loss Manifestation Mantras TODAY for only $11 – www.nodietbabe.com/weightlossmantras