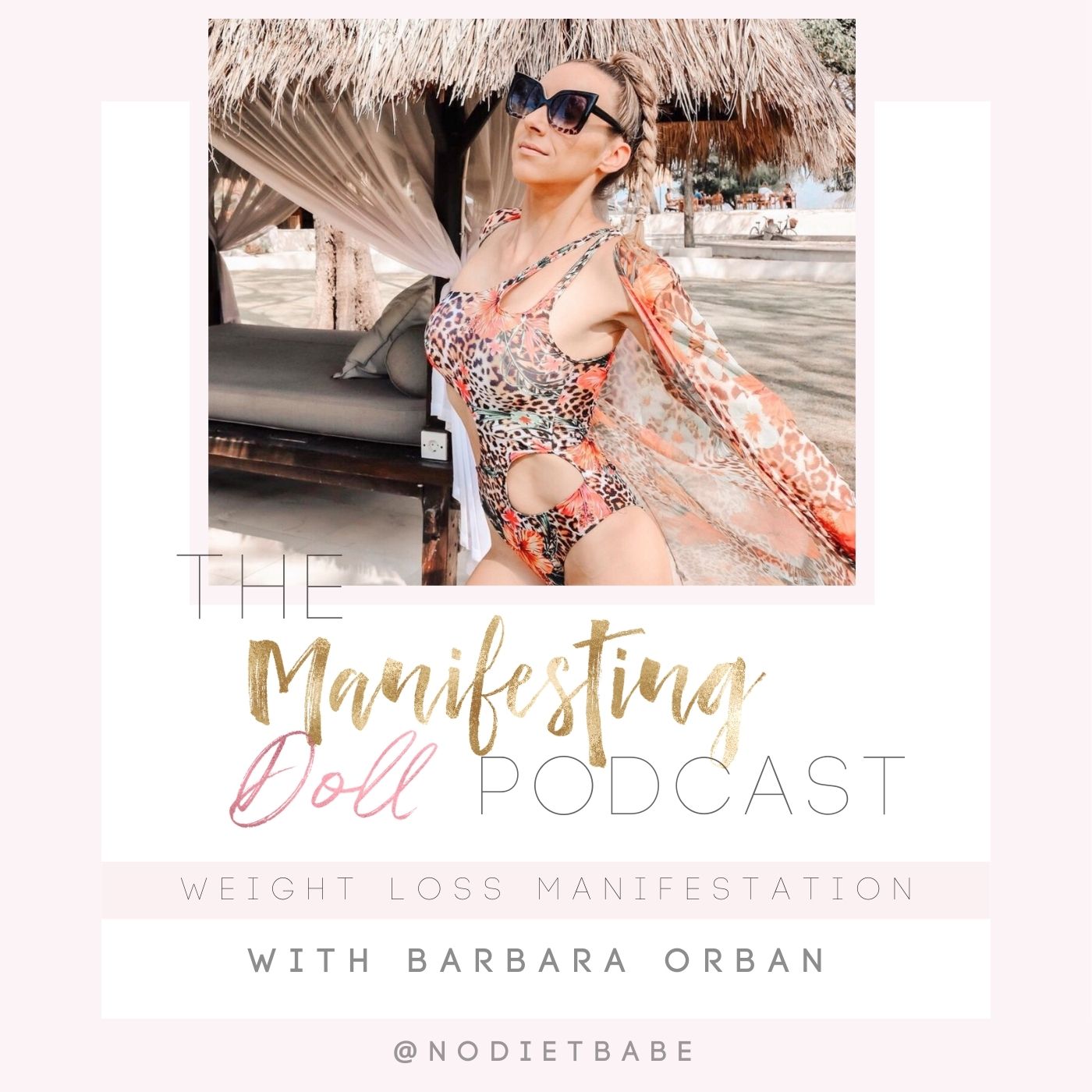 Your food personality is how you react around food without even thinking about it. The habits you have cultivated around food for years without even thinking about it. 
And it can be one of the largest things standing in your way when it comes to weight loss.
You can't lose weight without changing how you act around food. It's the main reason why you feel like you are failing when you are fighting your unconscious mind without even realizing it. It's why bringing your unconscious mind into conscious awareness is so important for manifesting weight loss.
Being at your ideal weight is your true nature. Everything else is self-sabotage.
Your food personality can be built not only on your natural tendencies but the bad habits that you have instilled upon yourself as well. Which is why your food personality must change if you are going to be successful at losing weight.
You can't sustain something that you perceive as suffering.
Once you are truly intuitively eating, your food personality will naturally change. You will have a true desire for what is good for your natural body state.
3 Days Left to get the No Diet Babe Academy for 50% off! Last Chance to Join in 2019! https://nodietbabe.com/academy
Get social with Barbara:
Follow me on Instagram http://www.instagram.com/nodietbabe
Follow me on Facebook http://www.facebook.com/nodietbabe
♡ For weight loss freebies, go to http://nodietbabe.com/free
Get My 36 Weight Loss Manifestation Mantras TODAY for only $11 – www.nodietbabe.com/weightlossmantras