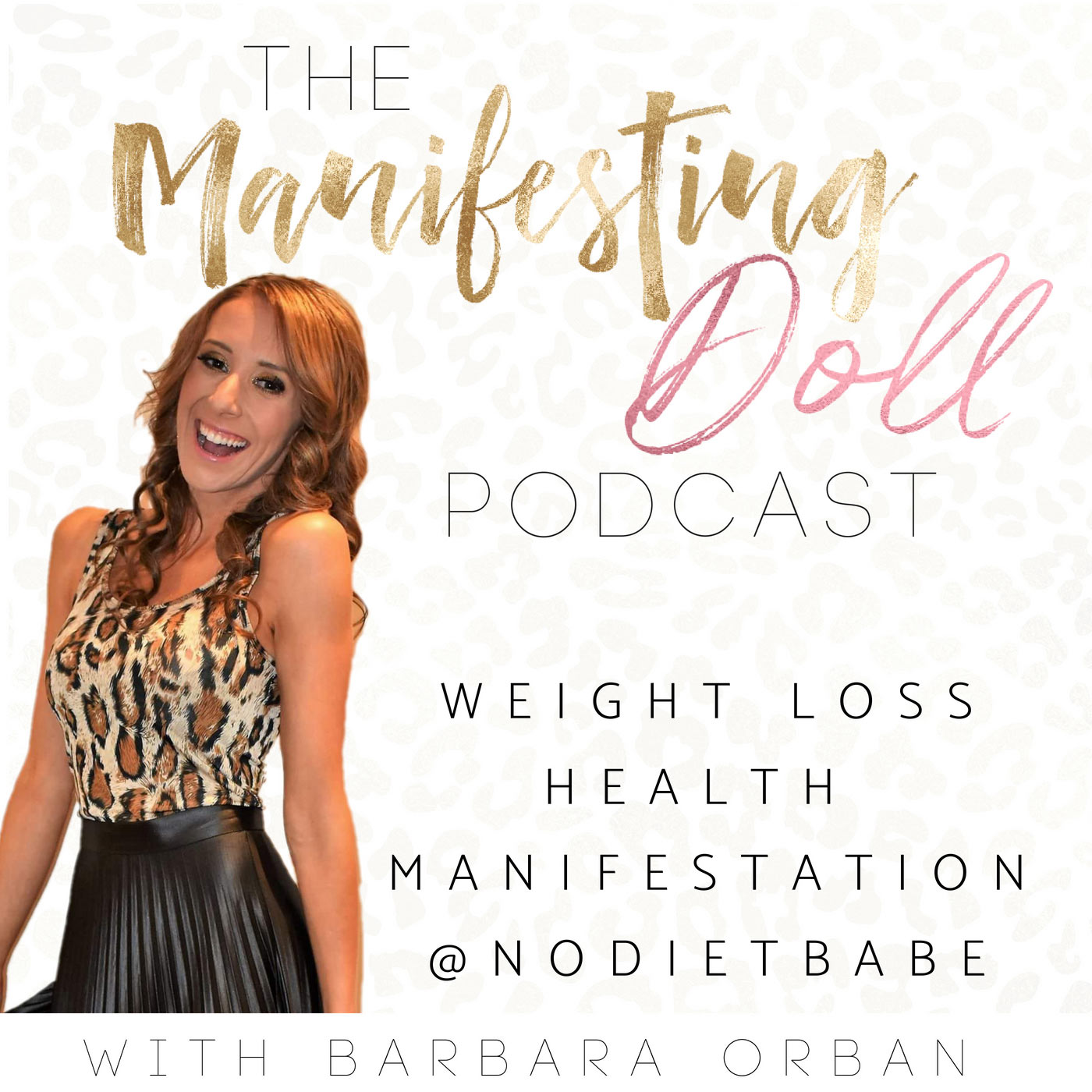 Our brains can get easily overwhelmed when we are wanting to change too much in our lives. Your Ego wants to keep the status quo. So it fights what you want to do and makes it seem harder than it really should be.
If you then believe that weight loss is difficult, you won't be able to sustain it. 
Overwhelm is the anxiety about the "how" and disconnected from the truth. That you are being guided by your body. Aligned weight loss comes from loving and respecting your body. Doing things that genuinely make yourself feel better and eating the food that makes you feel better, which leads to losing weight.
With manifesting weight loss, you don't have anxiety about the "how" because it is crystal clear to you what you should do.
You make yourself feel good and weight loss comes from that space.
Instead of being overwhelmed and overfilling your bandwidth with adding this meal planning and these exercise classes, and all the other things you need to eliminate, and blah blah blah. Come from a space that weight loss actually means doing less.
Re-frame your mentality so that weight loss easily fits within the bandwidth of your mind.
Get social with Barbara:
Follow me on Instagram http://www.instagram.com/nodietbabe
Follow me on Facebook http://www.facebook.com/nodietbabe
♡ Join my FREE course, The Blueprint to Weight Loss Manifestation, go to http://nodietbabe.com/free
♡ Get My 36 Weight Loss Manifestation Mantras TODAY for only $11 – www.nodietbabe.com/weightlossmantras