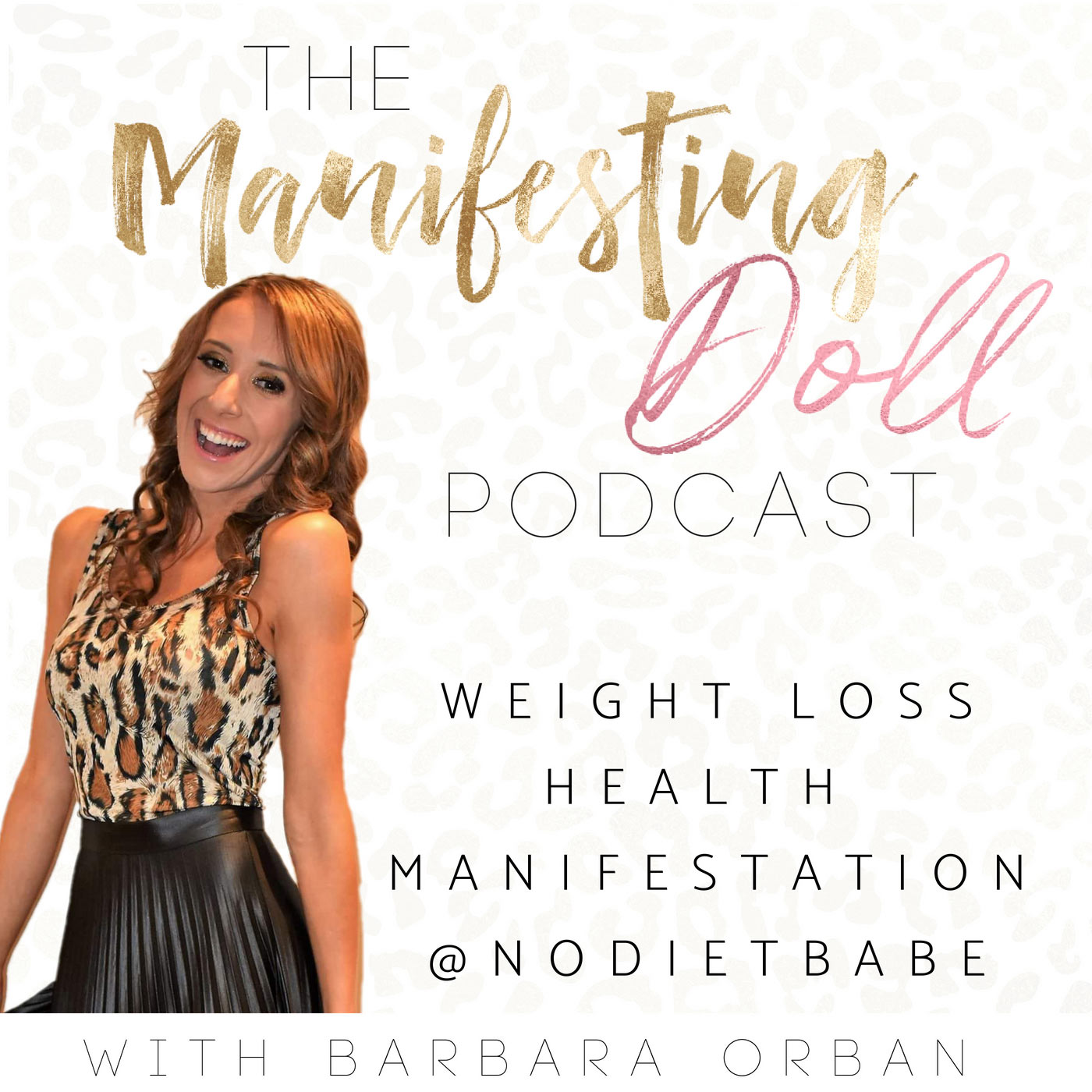 Two years ago, if you had told me that I would be where I am now, I wouldn't have believed you. 
I've become obsessed with manifestation and not only for my emotional eating and weight loss. I now love having manifestation coaches in many different areas of my life! They help me to grow in areas that I struggle on my own and I completely understand the value. 
I know to have compassion and not to judge myself, and you should too.
It's ok for you to be an imperfect person.
It's ok for you to have things that you know you want to shift in your life.
I know that I catch myself telling stories to myself again and again in different areas of my life that I now know I can change.
I'm constantly growing as a person and shifting what needs to be shifted.
Recently, one of my biggest shift moments was dealing with loneliness. I came back from Bali and caught myself telling stories about how hard it was to work alone and to live alone. I caught my appetite wavering all over the place.
But then I was reminded that when you act like a vibrational match to loneliness, you feel it more.
So I had to shift my thinking away from those thoughts and change my reality.
It can be difficult because your Ego sneaks back into your head and keeps trying to tell you why you can't do something. You have to change that.
It's not your job to never get off track again, it's going to happen, and that's alright.
But it is your job to keep putting yourself back on track.
I don't have to have the perfect diet to lose or maintain my weight. I still maintain my unconditional self-love, even if something does start to look fluffy. The how is not what is at the forefront of my brain. It's focusing on my energy and identity around what I'm manifesting instead.
As Abraham Hicks said, no amount of action can make up for the misalignment. You have to have alignment with what you want to manifest to do anything about it.
Jump into my FREE 5 Day Live Mini-Course, Manifest Your Ideal Weight!
https://nodietbabe.com/manifestyouridealweight/
Ready to jump in and do the hard work? Emerge is Open! Get the Early Bird Pricing for the next 3 days! 
First FIVE Babes to join will get a FREE private 30-minute session with me, Barbara Orban, to ask your personal manifestation, weight loss, and emotional eating questions!
Run, don't walk, into this amazing course now! https://nodietbabe.com/emerge
Does 1 session not sound like enough for you? I have one of my RARE 1-on-1 12-week coaching opportunities OPEN NOW! Send an email to barbaraorban@nodietbabe.com today! These spots do NOT stay open long!
Get social with Barbara:
Follow me on Instagram http://www.instagram.com/nodietbabe
Follow me on Facebook http://www.facebook.com/nodietbabe
♡ For weight loss freebies, go to http://nodietbabe.com/free
Get My 36 Weight Loss Manifestation Mantras TODAY for only $11 – www.nodietbabe.com/weightlossmantras