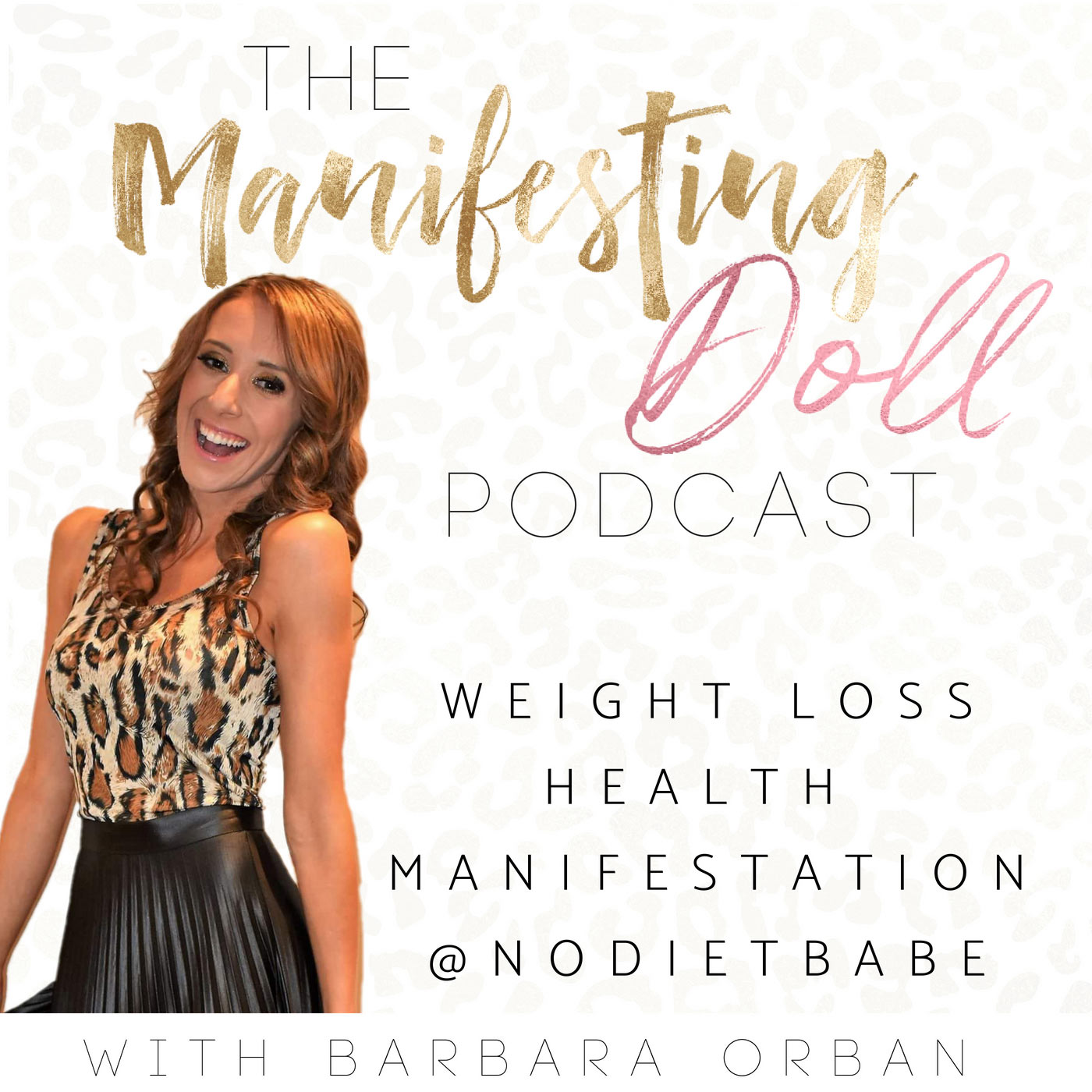 Manifestation doesn't happen overnight. It takes time and it can be hardest when the wins aren't rolling in yet. But you just have to keep believing and keeping expanding your mindset. Have hope that your life will change and you can make it happen.
You have to keep repeating the work day after day.
Do not focus on the lack - the parts where you mess up. You are always moving forward is the mindset that you have to have. Sure, you slipped up at that moment, but it doesn't define you. You move on so that in the long run, when you look back, you can see how far you have come by shifting yourself day after day. You will never be a vibrational match to your manifestation if you choose to focus on the lack.
You won't just jump to empowered - and that is ok.
It's the daily work were you really start making an impact on yourself. You can't just focus on the wins along the way, but watch yourself shifting through the small changes every day. Don't let your brain slip back into the negativity.
Stay on top of your hope & what you think of yourself.
Ready to jump in and do the hard work? Emerge is Open! Get the Early Bird Pricing for the next 3 days!
First FIVE Babes to join will get a FREE private 30-minute session with me, Barbara Orban, to ask your personal manifestation, weight loss, and emotional eating questions!
Run, don't walk, into this amazing course now! https://nodietbabe.com/emerge
Does 1 session not sound like enough for you? I have one of my RARE 1-on-1 12-week coaching opportunities OPEN NOW! Send an email to barbaraorban@nodietbabe.com today! These spots do NOT stay open long!
Get social with Barbara:
Follow me on Instagram http://www.instagram.com/nodietbabe
Follow me on Facebook http://www.facebook.com/nodietbabe
♡ For weight loss freebies, go to http://nodietbabe.com/free
Get My 36 Weight Loss Manifestation Mantras TODAY for only $11 – www.nodietbabe.com/weightlossmantras