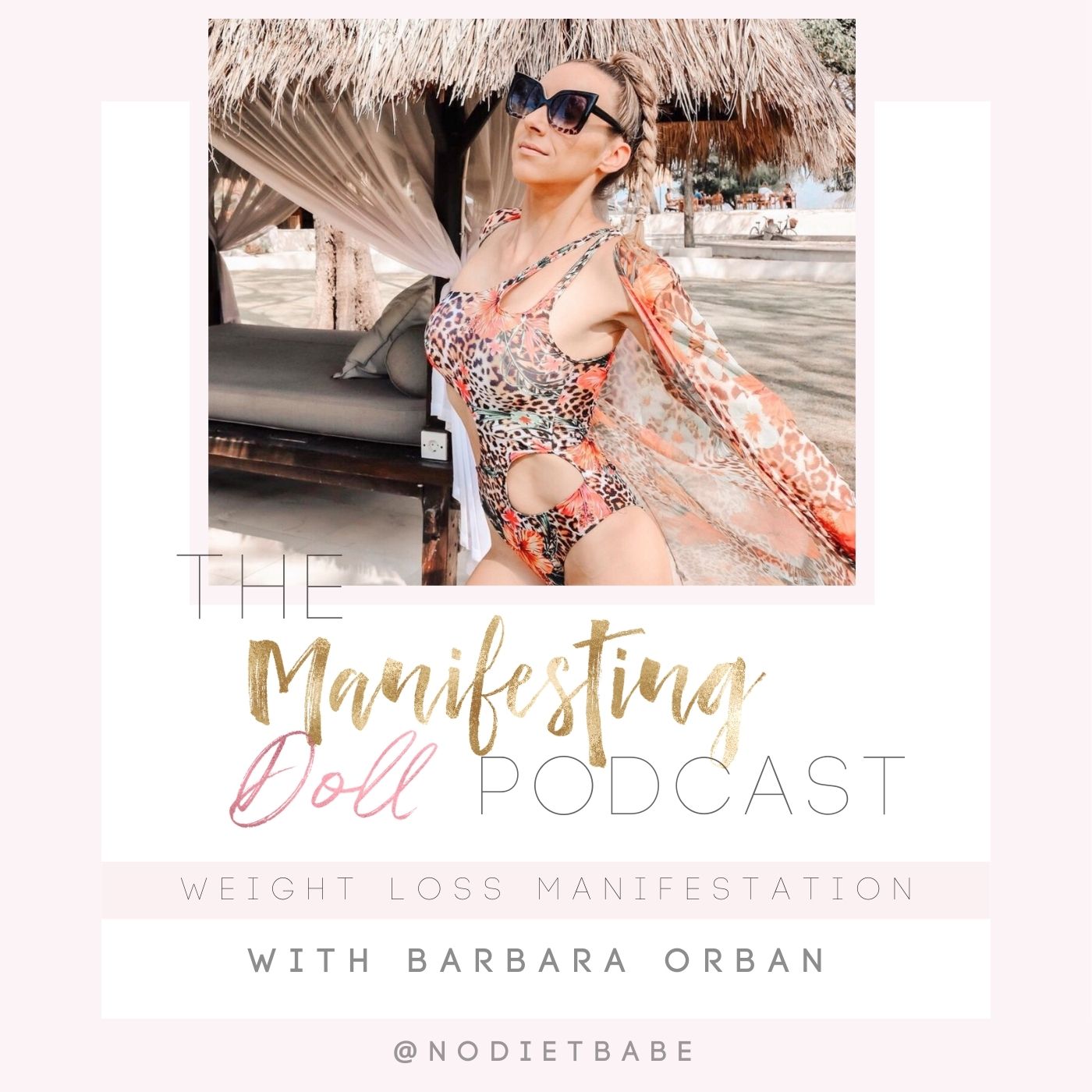 Our Egos create stories. These stories, or perceptions of our lives, usually revolve around what can be easy or hard for us to do. Is it hard for us to have control around food? Is it easy for us to wake up at 6 AM to get some meditation and mind work before starting our day?
One of the best parts of having a coach is having someone who can point those stories out to you. Not that they have to fix them for you, but they get to bring them into your consciousness.
But the problem with these stories is not only that they make these changes more difficult. But if we beat ourselves up about them or pay too hard attention to them, we are then focusing too hard on the problem and not the solution.
So don't.
Don't beat yourself up around a perception that you can change. 
You get to create your reality, no matter what. This is applied to not only weight loss, but relationships and money as well. It can be applied in every aspect of your life.
Changing your reality isn't about bypassing the work. You still need to work to physically change these realities along with changing your perception around yourself.
You can get stuck in your current reality -- but manifestation is about knowing you can change it.
Ready to jump in and do the hard work? Emerge is Open! 
First FIVE Babes to join will get a FREE private 30-minute session with me, Barbara Orban, to ask your personal manifestation, weight loss, and emotional eating questions!
Run, don't walk, into this amazing course now! https://nodietbabe.com/emerge
Get social with Barbara:
Follow me on Instagram http://www.instagram.com/nodietbabe
Follow me on Facebook http://www.facebook.com/nodietbabe
♡ For weight loss freebies, go to http://nodietbabe.com/free
Get My 36 Weight Loss Manifestation Mantras TODAY for only $11 – www.nodietbabe.com/weightlossmantras