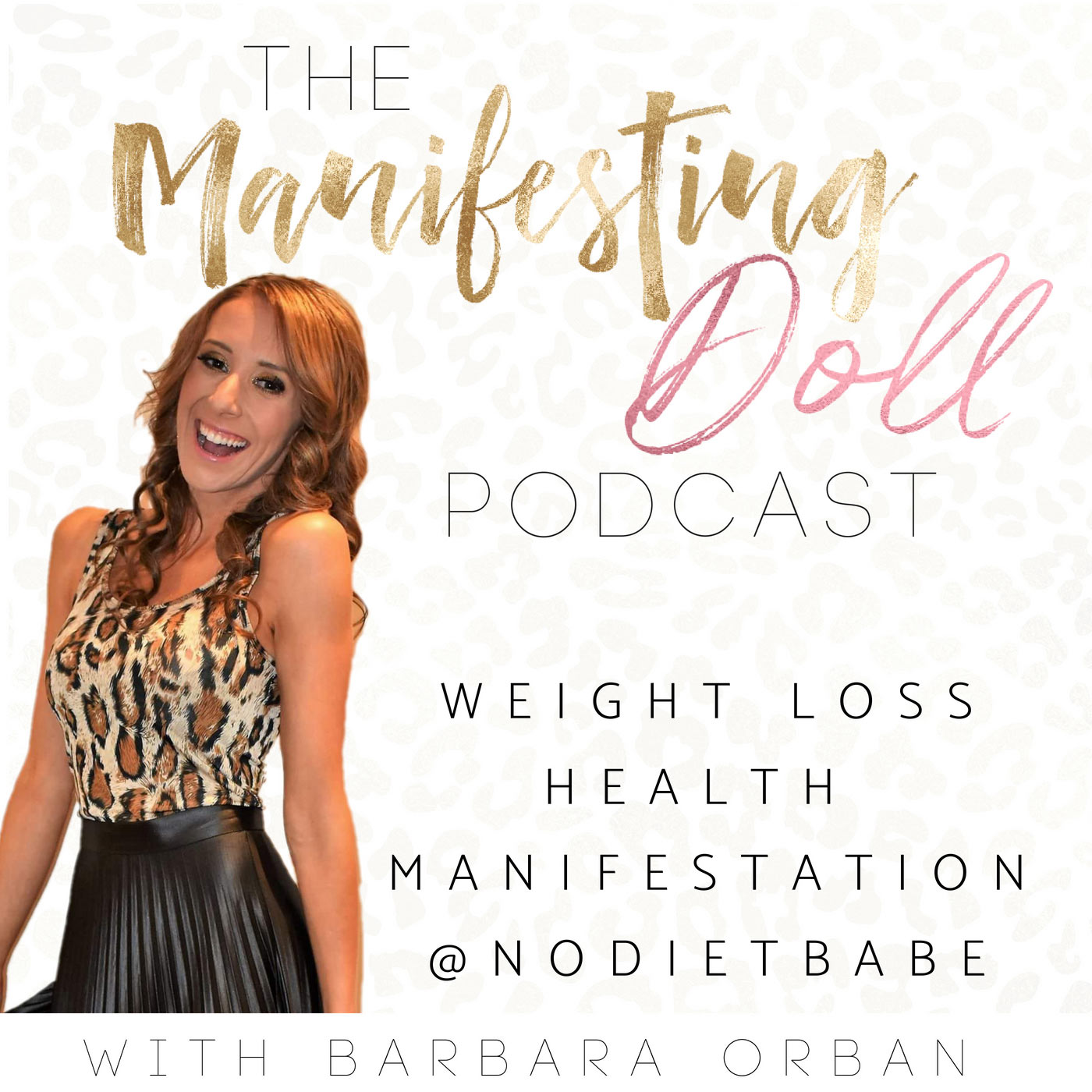 Reflecting on my manifestation journey and listening back to my private sessions with Manifestation Babe last year and WOW I have come so far. I talk about how many coaches I've had in the last year and how many things I've changed in my life with expanding my knowledge and implementation of manifestation principles.
I talk about shifting my either or mentality around manifestation and how you can shift multiple aspects of your life at one time and give manifestation tips around dating.
I talk about the importance of starting small with manifestation if you have trouble getting your energy behind the bigger things.
Get a bird's eye view of how to feel less deprived around food.
Emerge is about deepening the vibrational match to your ideal weight. Vibrational match is about your emotions in relation to food and weight and I help you shift your emotions in relation to these things.
Ready to jump in and do the work ready for 2020? Emerge is Open!
First FIVE Babes to join will get a FREE private 30-minute session with me, Barbara Orban, to ask your personal manifestation, weight loss, and emotional eating questions!
Run, don't walk, into this amazing course now! https://nodietbabe.com/emerge
24 HOURS LEFT TO SIGN UP
Get social with Barbara:
Follow me on Instagram http://www.instagram.com/nodietbabe
Follow me on Facebook http://www.facebook.com/nodietbabe
♡ For weight loss freebies, go to http://nodietbabe.com/free
Get My 36 Weight Loss Manifestation Mantras TODAY for only $11 – www.nodietbabe.com/weightlossmantras