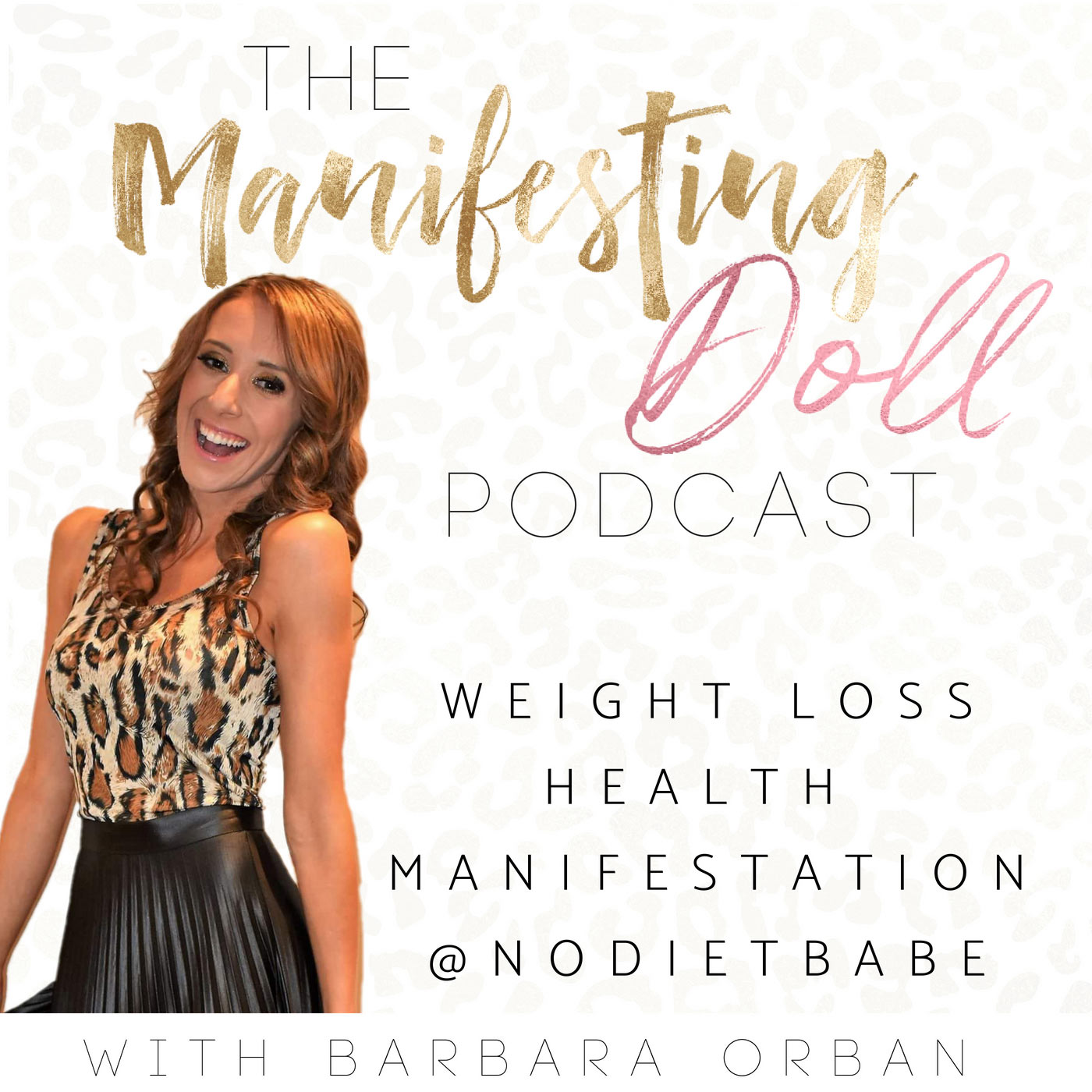 Should you eat the thing you know you shouldn't eat? This is part two of being influenced by others - where we often go by what we think we should be eating - which is fine, we can ultimately want to eat healthier and strive to improve our habits but it's always about what you focus on - in this episode I talk about the fact that most people when trying to change their eating spend most of their time focusing on the lack. The lack meaning they do not get to eat what they want and are constantly in the energy of I have to miss out. It's always about choosing perspective and changing it to create the reality you want.
BLACK FRIDAY INSANE SALES - ONE CHANCE TO GET THIS SALE!! 55% OFF SELECTED COURSES!
THE TWO AMAZING COURSES ON SALE ARE THE 3 DAY MANIFEST WEIGHT LOSS COURSE AND ALSO THE ACADEMY!
www.nodietbabe.com/manifestweightloss
FLASH SALE LIMITED TIME TO SIGN UP
Get social with Barbara:
Follow me on Instagram http://www.instagram.com/nodietbabe
Follow me on Facebook http://www.facebook.com/nodietbabe
♡ For weight loss freebies, go to http://nodietbabe.com/free
Get My 36 Weight Loss Manifestation Mantras TODAY for only $11 – www.nodietbabe.com/weightlossmantras