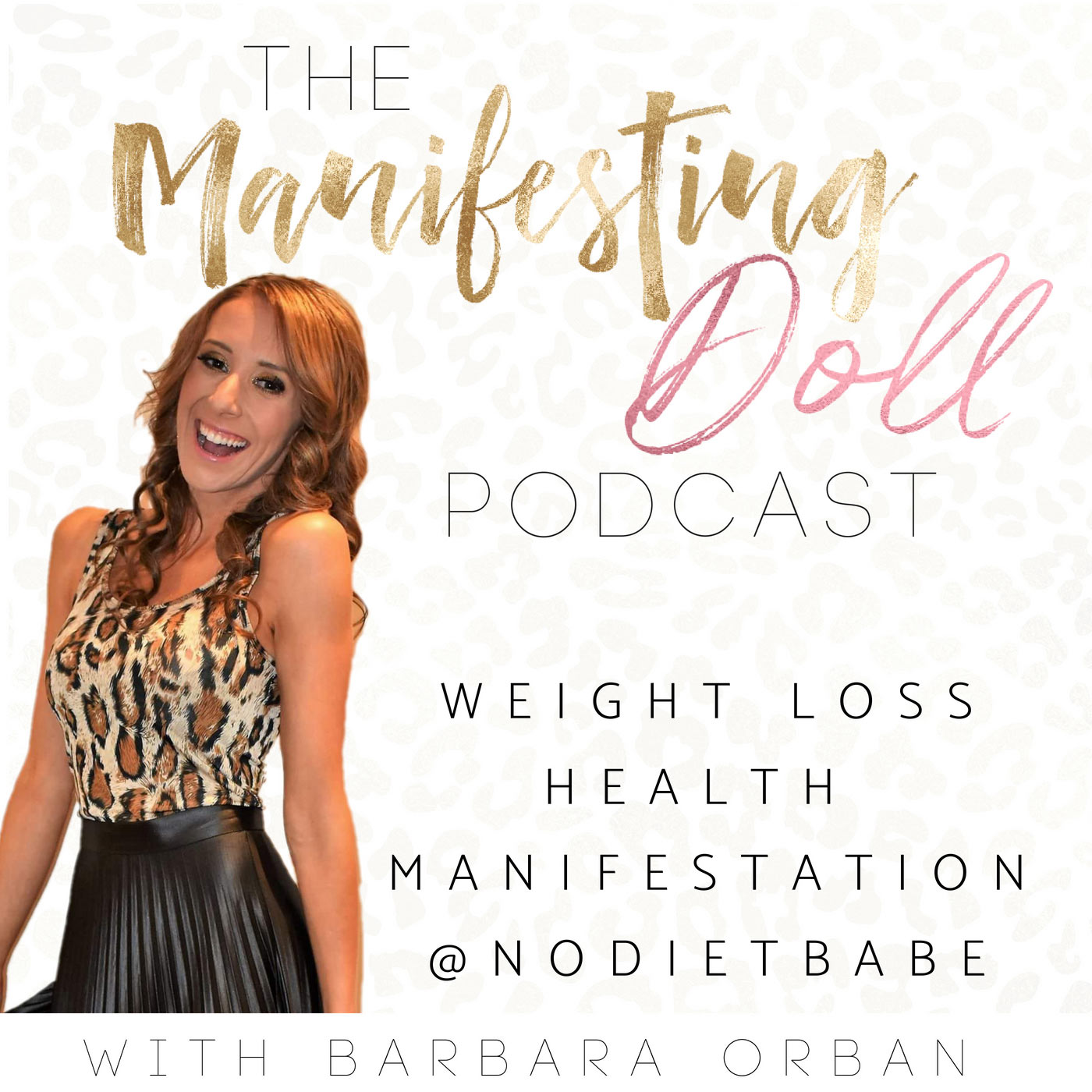 You won't always have positive thoughts about your body.
You are never going to be able to fully get rid of your ego, negative emotions, or the little voice inside your head whispering what's wrong with your body. 
And that's Ok.
You are NEVER done doing the work to learn how to love yourself correctly. There are so many little facets of yourself that you can focus on. Every little piece of your body. Every part of your personality. So much to discover and uncover in yourself. And you won't love everything or see it all at once.
Even when you lose weight, you will still fluctuate. But guess what, your feelings about your weight don't have to. And that's the mindset that you have to get into.
There will be moments that you get triggered, but that won't give you the energy you need in your life. So you learn to redirect that thought and not focus on it.
Don't beat yourself up on a negative thought that passes through your mind.
You won't get rid of them. You just learn to not focus on them.
But it doesn't mean anything that it's there. You have not been taken back in progress because of it. You just let the thought float by and not dwell on it.
INTRODUCING. . . Intuitive Macros.
The Ultimate Spiritual + Science Strategy Approach For Babes Wanting Law of Attraction Approach To Weight Loss!! This course will show you a process of strategy & spiritual that will help you shift the self-sabotaging thought patterns that cause you to stray from your intentions.
http://nodietbabe.com/intuitivemacros
Sign-ups close on December 30th at 8 PM EST.
But that's not it!
My Group Coaching starts on January 15th, 2020. Sign up before December 30th, get the Early Bird BONUS of Intuitive Macros Course with live support.
Announcing that a coveted VIP Private COaching 12 week spot is OPEN. Includes all of my amazing courses: Emerge, No Diet Babe Academy, & my NEW COURSE, Intuitive Macros.
Get social with Barbara:
Follow me on Instagram http://www.instagram.com/nodietbabe
Follow me on Facebook http://www.facebook.com/nodietbabe
♡ For weight loss freebies, go to http://nodietbabe.com/free
Get My 36 Weight Loss Manifestation Mantras TODAY for only $11 – www.nodietbabe.com/weightlossmantras