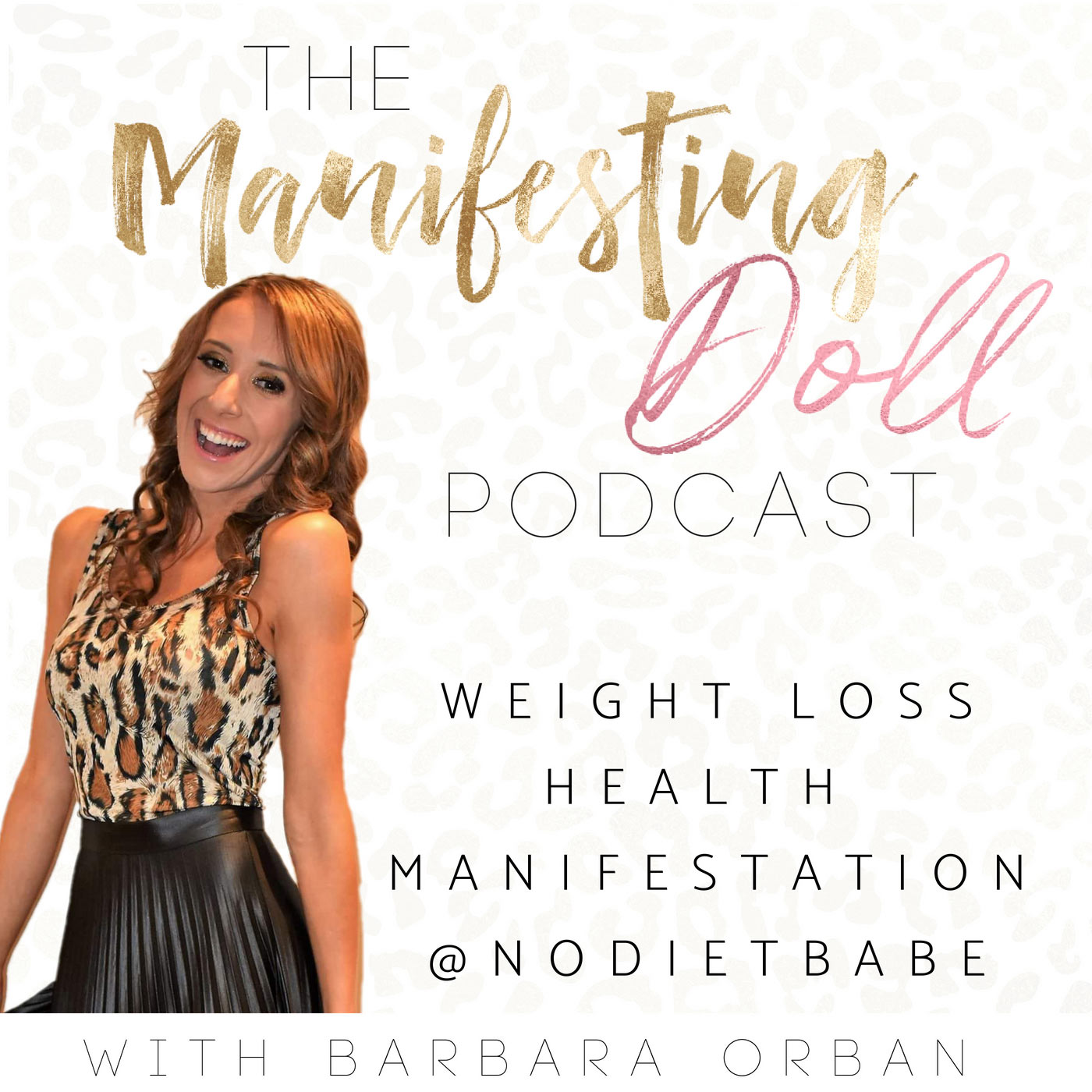 Have you ever found yourself rifling through the kitchen cupboards? Or just grazing when at a social event and food is put in front of you? It can seem like such a natural thing to do and many people will agree with you.
But if you have been struggling with weight gain, it can show you the deeper reason on why you are finding yourself in the kitchen again and again. And the reason is simply that eating helps your mind cover the negative emotion that you are feeling without even thinking about it.
Dieting mentality brings fear and shame into your weight loss journey.
It tells you that you are eating too much. That you can't have this or that food. It brings scarcity into your life and mind around food.
Scarcity = Fear.
It triggers binges when you are told that you can no longer eat something or that you should be eating less in general. You want to protect your resources.
But you can find YOUR middle ground. 
You can find the place where you loose weight without deprivation. You can find the place where you still can eat all the foods that you love, but with moderation, while still feeling satisfied.
INTRODUCING. . . Intuitive Macros.
The Ultimate Spiritual + Science Strategy Approach For Babes Wanting Law of Attraction Approach To Weight Loss!! This course will show you a process of strategy & spiritual that will help you shift the self-sabotaging thought patterns that cause you to stray from your intentions.
http://nodietbabe.com/intuitivemacros
Sign-ups close on December 30th at 8 PM EST.
But that's not it!
My Group Coaching starts on January 15th, 2020. Sign up before December 30th, get the Early Bird BONUS of Intuitive Macros Course with live support.
Announcing that a coveted VIP Private Coaching 12 week spot is OPEN. Includes all of my amazing courses: Emerge, No Diet Babe Academy, & my NEW COURSE, Intuitive Macros.
Get social with Barbara:
Follow me on Instagram http://www.instagram.com/nodietbabe
Follow me on Facebook http://www.facebook.com/nodietbabe
♡ For weight loss freebies, go to http://nodietbabe.com/fre
Get My 36 Weight Loss Manifestation Mantras TODAY for only $11 – www.nodietbabe.com/weightlossmantras