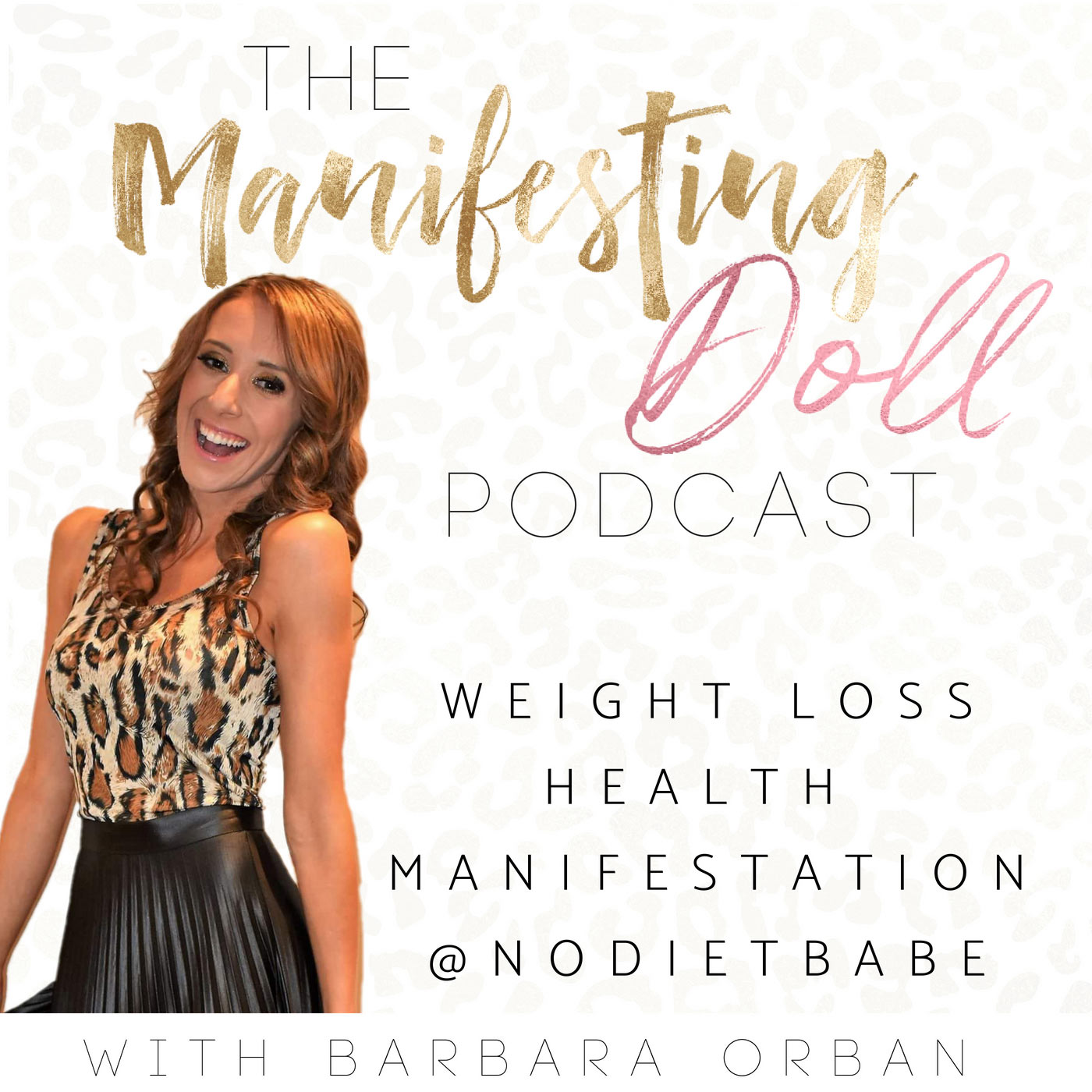 Did you know that you can go to a Christmas party and not have anxiety about what food will be served while you are there?
That you don't have to pre-emptively worry about if you are going to over-eat or your diet will be ruined.
Not if you make all your food decisions based off the bodily alignment with yourself.
Dieting mentality is great at creating anxiety around holiday parties and the sweets that holidays bring. The focus on food and mentality is what creates the biggest struggle with food. Don't approach holiday parties with the mentality that you can start your diet tomorrow.
Tomorrow never comes.
It only becomes the next tomorrow and the next.
Avoid the "I can't have this" focus and instead, ask yourself if you even feel like eating. Make decisions from alignment with yourself. Don't make a big deal about it.
You can enjoy yourself on Christmas, just approach it from a place of actual enjoyment, instead of numbing enjoyment.
Numbing enjoyment, or emotional eating, is what leads to overeating and gaining weight. Deprivation = Binging.
When you are making decisions from alignment, you are going to know what to do, so I don't have to give you exact tips on how to get through the holidays.
There is no specific action step that will save everyone from overeating during the holidays, it all depends on you relying on knowing your body and self.
INTRODUCING. . . Intuitive Macros.
The Ultimate Spiritual + Science Strategy Approach For Babes Wanting Law of Attraction Approach To Weight Loss!! This course will show you a process of strategy & spiritual that will help you shift the self-sabotaging thought patterns that cause you to stray from your intentions.
http://nodietbabe.com/intuitivemacros
Sign-ups close on December 30th at 8 PM EST.
But that's not it!
My Group Coaching starts on January 15th, 2020. Sign up before December 30th, get the Early Bird BONUS of Intuitive Macros Course with live support.
Announcing that a coveted VIP Private Coaching 12 week spot is OPEN. Includes all of my amazing courses: Emerge, No Diet Babe Academy, & my NEW COURSE, Intuitive Macros.
Get social with Barbara:
Follow me on Instagram http://www.instagram.com/nodietbabe
Follow me on Facebook http://www.facebook.com/nodietbabe
♡ For weight loss freebies, go to http://nodietbabe.com/free
Get My 36 Weight Loss Manifestation Mantras TODAY for only $11 – www.nodietbabe.com/weightlossmantras