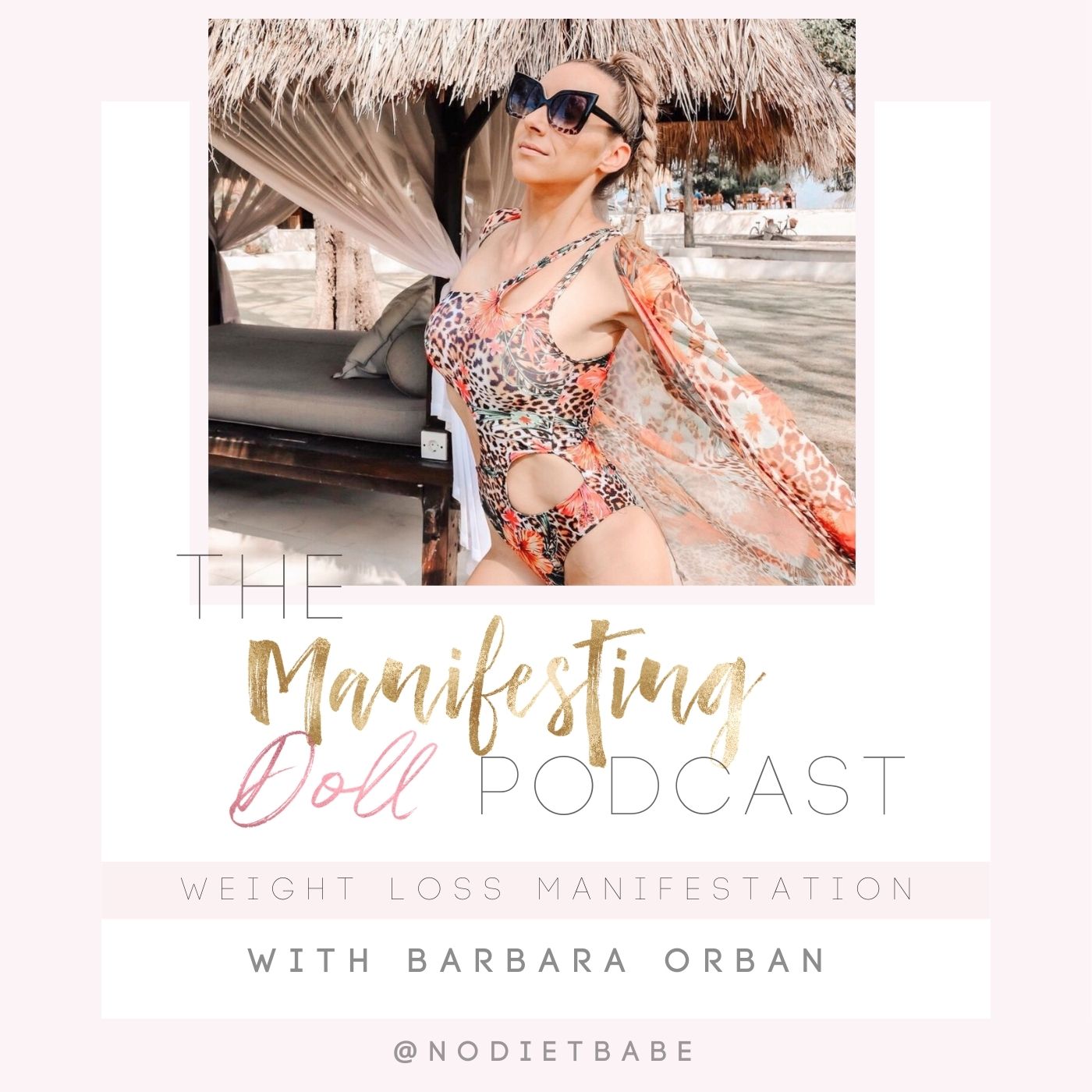 Taking action toward your goal is awesome! There is no way to get to your goals if you don't put action behind your mindset change.
BUT IT IS NOT THE END OF THE WORLD IF YOU DON'T DO EVERY ACTION PERFECTLY.
Do I need to repeat that?
It is just fine to diet as long as you approach it from the right mindset. Your mindset cannot be that you have to follow it absolutely perfectly. Give yourself some grace and forgiveness and just put the mistake behind you.
You are not helpless to your diet or to the things that happen to you. You create your reality and get to decide how these things affect you.
----------------------------
EMERGE IS OPEN!
This time, Emerge has received a major upgrade! I don't usually put together my group coaching program with one of my courses, but this time (for possibly the one time ever!), I am offering Monday - Friday Voxer group support along with weekly Zoom Group Coachings!
Join the Course Here ONLY 2 Days LEFT TO JOIN
http://www.nodietbabe.com/emerge
-----------------
Private Coaching is also open!
I usually only offer one of these spaces at a time, but I am LOVING working with my private client right now that I'm opening a second spot! If you want one-on-one Voxer support and weekly one-on-one chats about all things manifestation & weight loss, this is what you want to jump on!
Email me at hello@nodietbabe.com or DM me on Instagram
https://www.instagram.com/nodietbabe/
--------------------------
Get social with Barbara:
Follow me on Instagram http://www.instagram.com/nodietbabe
Follow me on Facebook http://www.facebook.com/nodietbabe
♡ For weight loss freebies, go to http://nodietbabe.com/free
Get My 36 Weight Loss Manifestation Mantras TODAY for only $11 – www.nodietbabe.com/weightlossmantras