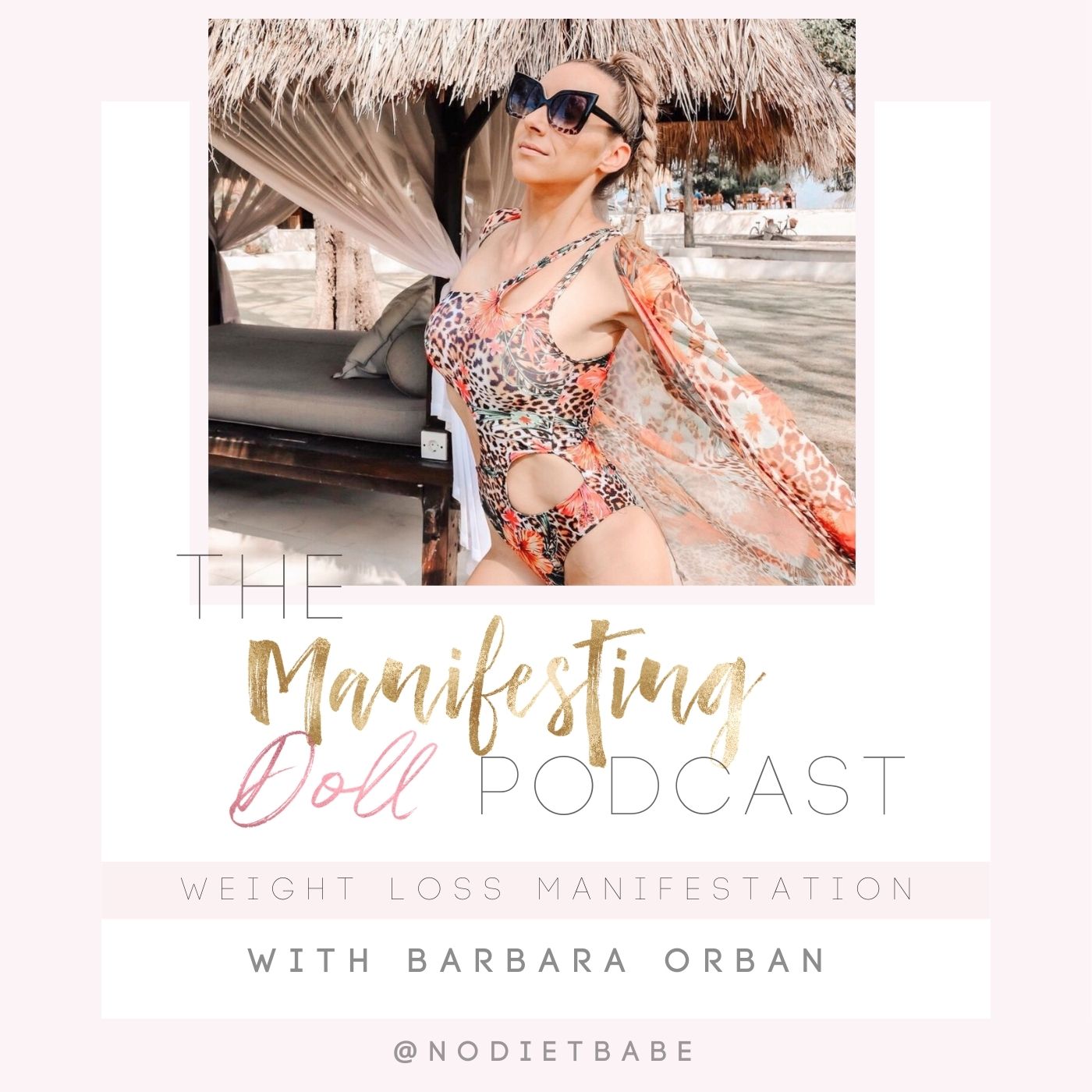 Your higher self is always moving forward.
This is exactly what makes trying to replicate the past so hard. As resistance is created by trying to reverse the clock. You can implement the knowledge and the strategy that you have learned before, but you are a completely different person, mentally, energetically, and cellularly. Your energy always needs to be moving forward.
You are creating the new.
Your past self is the person who has gained the weight back. Why would you use that person as your role model? You haven't stepped into the person that you truly want to be yet. Don't resist the work and growth you have to do moving forward.
You need to build a new solid foundation.
You are becoming the person who has a food relationship with food & your body.
And it feels good.
If you aren't here yet, and you don't think it's possible, it is your brain that is limiting you based off of past experiences. (LINK)
Don't keep looking at your past and recreating it. You want to be BETTER this time (and that is possible!).
----------------------------------------------------------------
Get social with Barbara:
Follow me on Instagram http://www.instagram.com/nodietbabe
Follow me on Facebook http://www.facebook.com/nodietbabe
♡ For weight loss freebies, go to http://nodietbabe.com/free
Get My 36 Weight Loss Manifestation Mantras TODAY for only $11 – www.nodietbabe.com/weightlossmantras