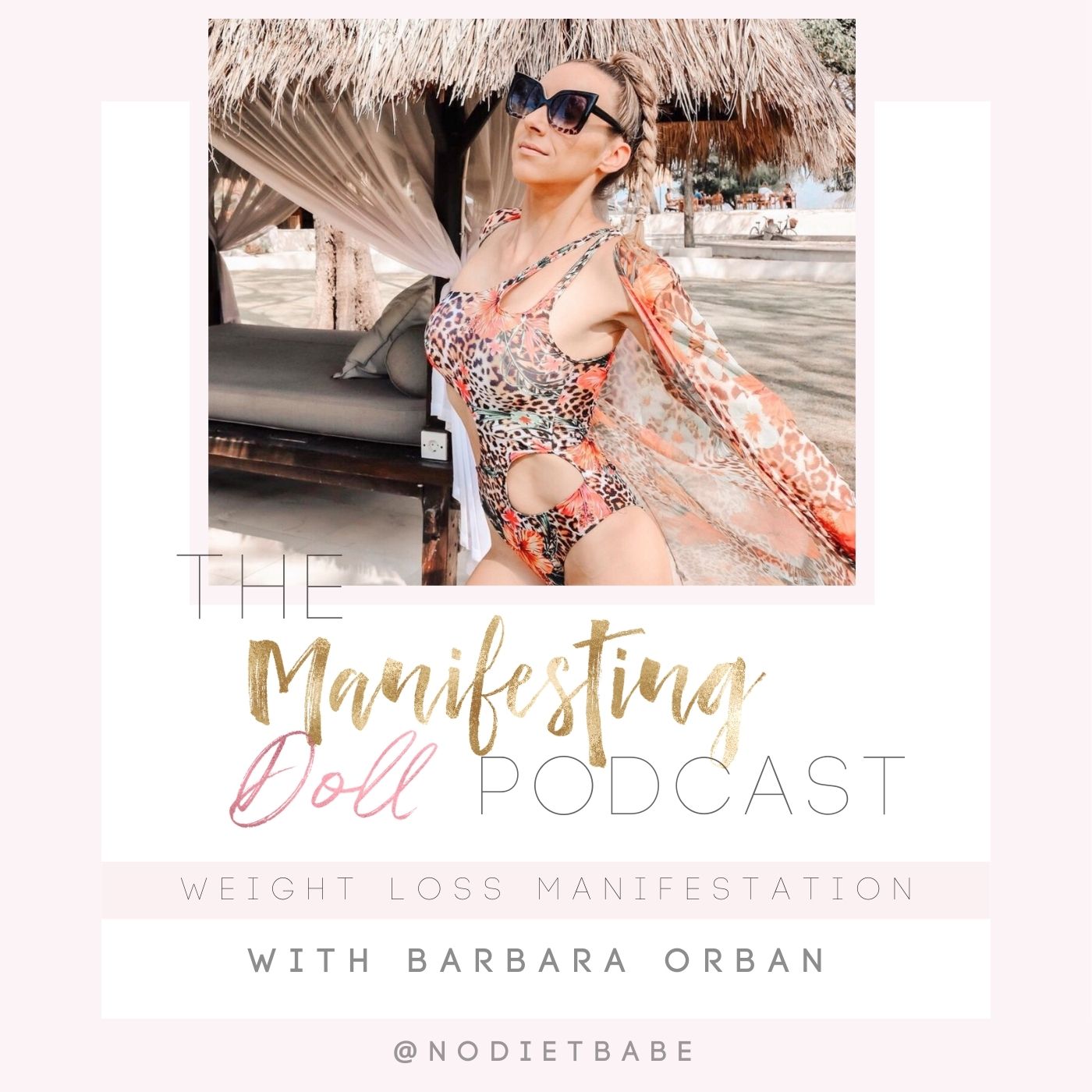 I bet that sometime in your life, you had the power to get something that you desired, but something happened that ruined it.
Many people have a moment like this in their life. It is then used to teach us to fear failure while we are young. To learn not to set our hopes too high. THat it isn't safe to desire something in case it doesn't work out.
And that is why you are stuck.
This may be a time when many are letting fear rule their minds and don't know what tomorrow will look like, but it is also the BEST time to turn in on yourself and focus on your relationship with God, The Universe, and Yourself. While you have no other distractions, this is the best time to empower yourself.
You won't help anyone by becoming a victim to the current scarcity and fear mindset.
SEE YOURSELF RISING UP INSTEAD.
The power is within you.
-----------------------------------------------------------------------------------------------
Get social with Barbara:
Follow me on Instagram http://www.instagram.com/nodietbabe
Follow me on Facebook http://www.facebook.com/nodietbabe
♡ For weight loss freebies, go to http://nodietbabe.com/free
Get My 36 Weight Loss Manifestation Mantras TODAY for only $11 – www.nodietbabe.com/weightlossmantras