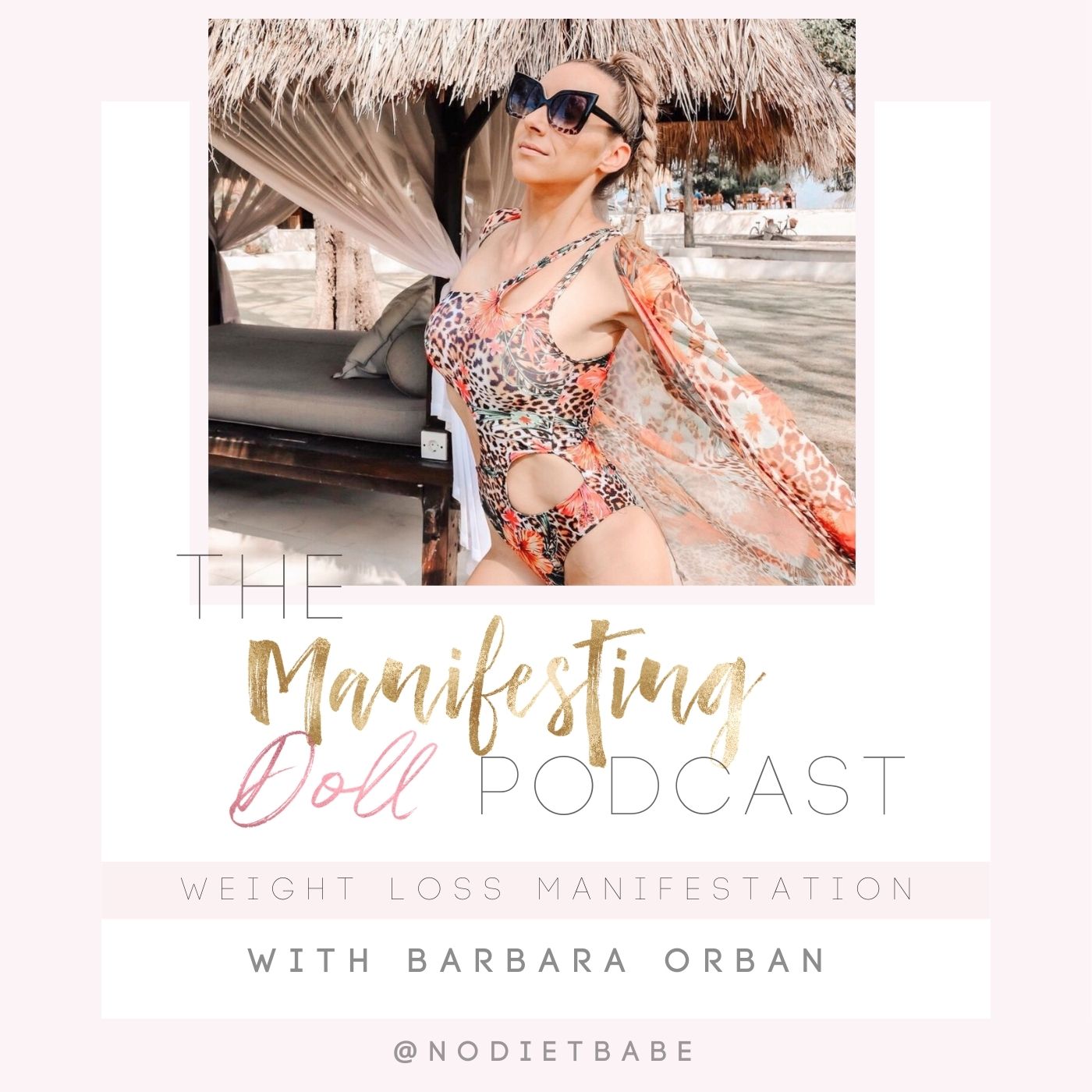 Not a part of the weight loss challenge?
Click here to join us! - https://nodietbabe.com/weightchallenge/
Your subconscious mind is manifesting a reality that you are not quite happy with but you are unconscious that it is happening.
The purpose of this challenge is to bring your unconsciousness into consciousness. 
Click here to join the challenge! - https://nodietbabe.com/weightchallenge/
ALSO BABE: Take the manifestation work even deeper with Emerge. Manifesting weight loss is about your emotions in relationship to your body, hunger, fullness and food decisions. The work in Emerge is what I and others have used to lose weight and keep it off. 
Early Bird Pricing for Emerge ends at the end of the challenge so we are in the final days. Join us for an amazing 6 week program with fb support and group coaching calls.
Join us here: www.nodietbabe.com/emerge
If you liked this podcast take a screen shot and tag me on instagram @nodietbabe and don't forget to leave a review!
Get social with Barbara:
Follow me on Instagram: http://www.instagram.com/nodietbabe
Follow me on Facebook: http://www.facebook.com/nodietbabe
♡ For weight loss freebies, go to http://nodietbabe.com/free
Get My 36 Weight Loss Manifestation Mantras TODAY for only $11 – www.nodietbabe.com/weightlossmantras