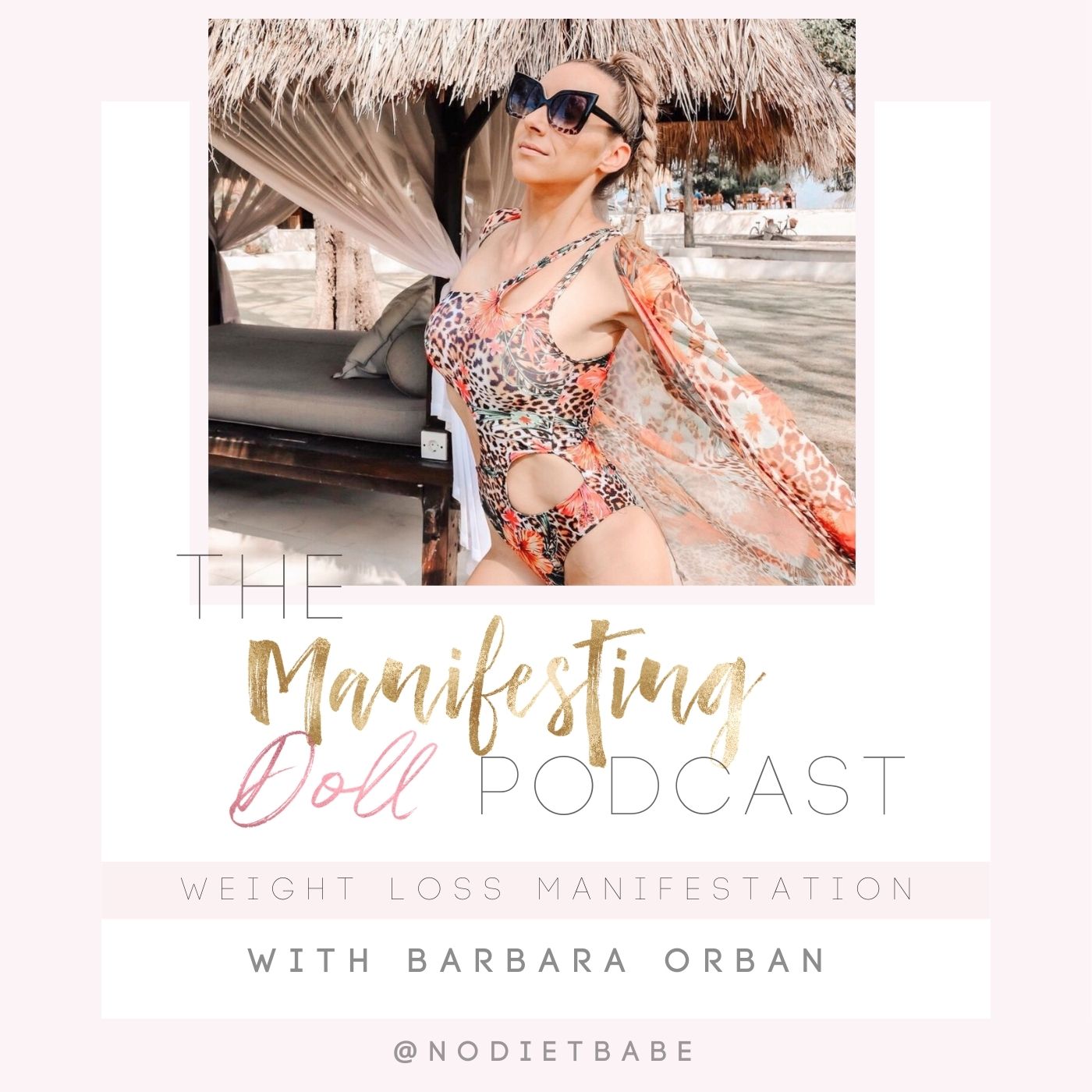 DAY 2 REPLAY!
Click here to join the challenge! - https://nodietbabe.com/weightchallenge/
Today is all about the emotions behind your weight and what purpose your weight holds for you.
Food serves a purpose for us but your weight also can serve a purpose. There can be reasons why we hold onto weight and this can be for safety, security, it's about your unmet needs, your self doubts, the dissatisfaction you have with life, boredom, feeling empty, or maybe you feel taken advantage of.
We have developed issues with getting our needs met and all the things listed above and then we develop weight and food issues and then we develop limiting beliefs such as "I'm lazy" or "I have a slow metabolism." We develop these limiting beliefs to add meaning to why we are struggling but sometimes that reason actually limits us even more.
We are not here to suffer around food and weight. You are suffering because of the negative associations and relations that you have with food and weight that is causing your suffering. There is emotional work to be done.
People are focusing on diet and exercise and that is part of the equation, yes. But it is also the mental associations that you have because your behavior is going to stem from your emotions.
Dieting gets a bad rap because of the relationship it can create with food. It's not just the dieting that is the issue, it's also the energy you are in.
This isn't just about weight loss, this is about creating your desired outcome. You don't just want to lose weight, you also want ease around your food decisions. 
If you'd like to join us and get access to the homework click here - https://nodietbabe.com/weightchallenge/
ALSO BABE: Take the manifestation work even deeper with Emerge. Manifesting weight loss is about your emotions in relationship to your body, hunger, fullness and food decisions. The work in Emerge is what I and others have used to lose weight and keep it off. 
Early Bird Pricing for Emerge ends at the end of the challenge so we are in the final days. Join us for an amazing 6 week program with fb support and group coaching calls.
Join us here: www.nodietbabe.com/emerge
If you liked this podcast take a screen shot and tag me on instagram @nodietbabe and don't forget to leave a review!
Get social with Barbara:
Follow me on Instagram: http://www.instagram.com/nodietbabe
Follow me on Facebook: http://www.facebook.com/nodietbabe
♡ For weight loss freebies, go to http://nodietbabe.com/free
Get My 36 Weight Loss Manifestation Mantras TODAY for only $11 – www.nodietbabe.com/weightlossmantras