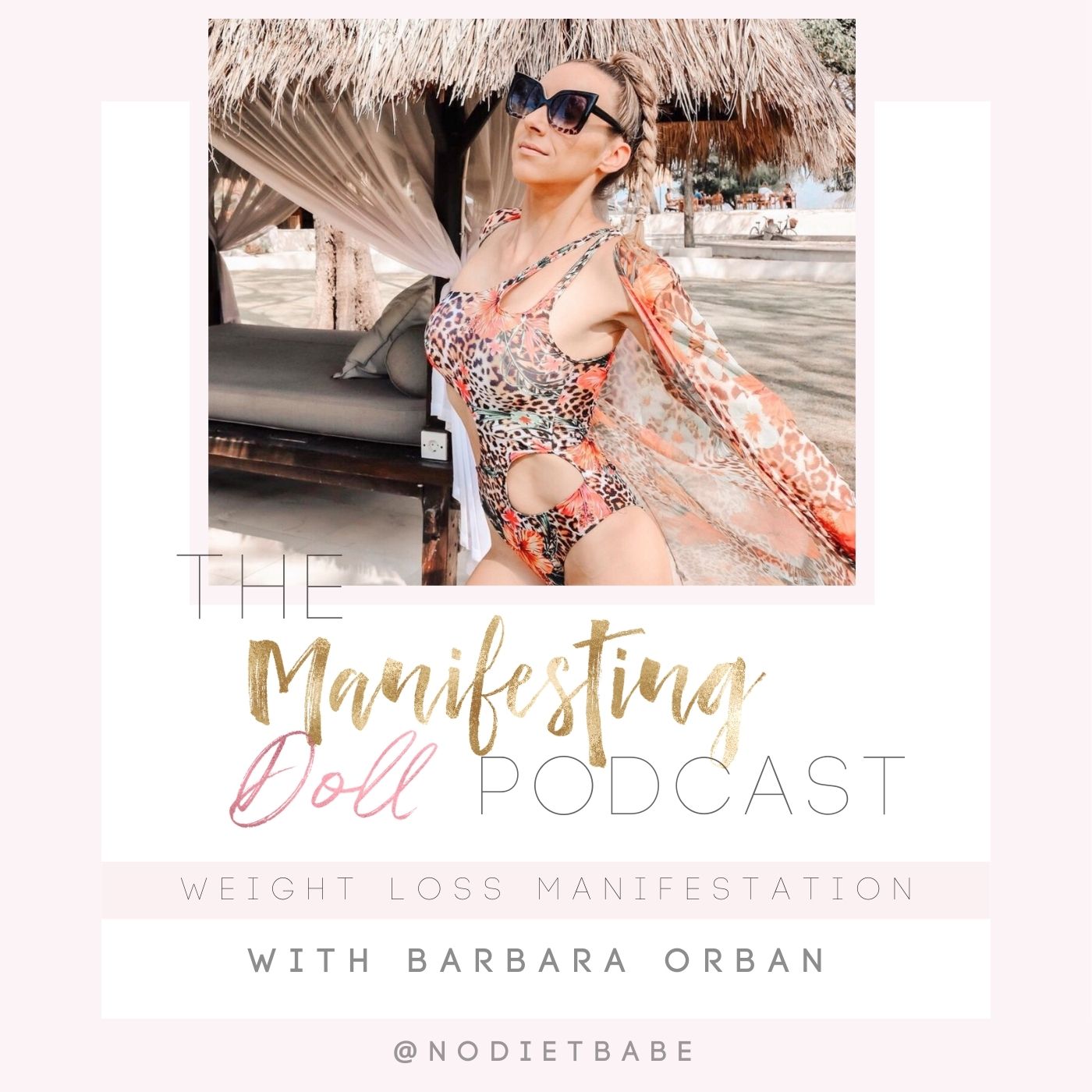 Day 5 Replay!
The doors to Emerge are OPEN! I am currently offering 6 weeks of group coaching on Voxer with me. This is a one time offer and there are limited spots. Click here to join - https://nodietbabe.com/emerge/ 
Today's episode is about reflecting over your homework from the previous days in the challenge and seeing that manifesting weight loss is about your relationship to food and weight.
If you liked this podcast take a screen shot and tag me on instagram @nodietbabe and don't forget to leave a review!
Get social with Barbara:
Follow me on Instagram: http://www.instagram.com/nodietbabe
Follow me on Facebook: http://www.facebook.com/nodietbabe
♡ For weight loss freebies, go to http://nodietbabe.com/free
Get My 36 Weight Loss Manifestation Mantras TODAY for only $11 – www.nodietbabe.com/weightlossmantras