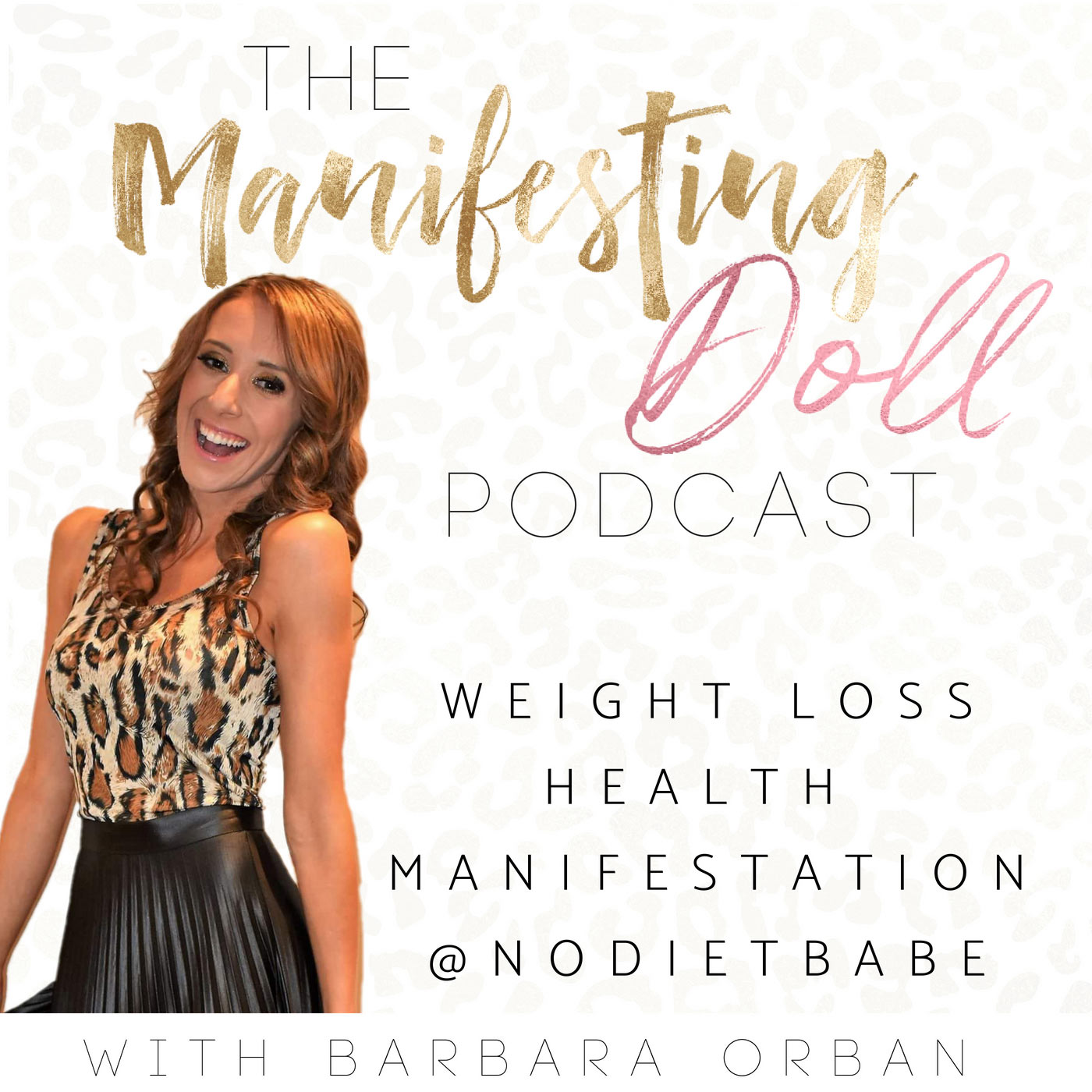 My recent trip to Bali and eating. Like I've said in a previous podcast I feel like my appetite takes a bit to adjust to the warmer climate, which led to a yo-yo in my appetite. Perfect example of what happens when you go on low cal diets or eat less than usual.
Today's episode I'm talking more the practical side of weight loss because many women I work with have a history of unknowingly putting themselves in a large calorie deficit and then struggling with yo-yo weight like I used to.
In addition to emotional/mindset work around food I recommend people look at being more consistent with energy intake of food if they want to have stability with weight loss.
One on one coaching spots currently available http://nodietbabe.com/1on1coaching.
♡ For 1-1 weight loss manifestation coaching with Barbara, go to http://nodietbabe.com/1on1coaching.
Get social with Barbara:
Follow me on Instagram http://www.instagram.com/nodietbabe
Follow me on Facebook http://www.facebook.com/nodietbabe
♡ For weight loss freebies, go to http://nodietbabe.com/free.