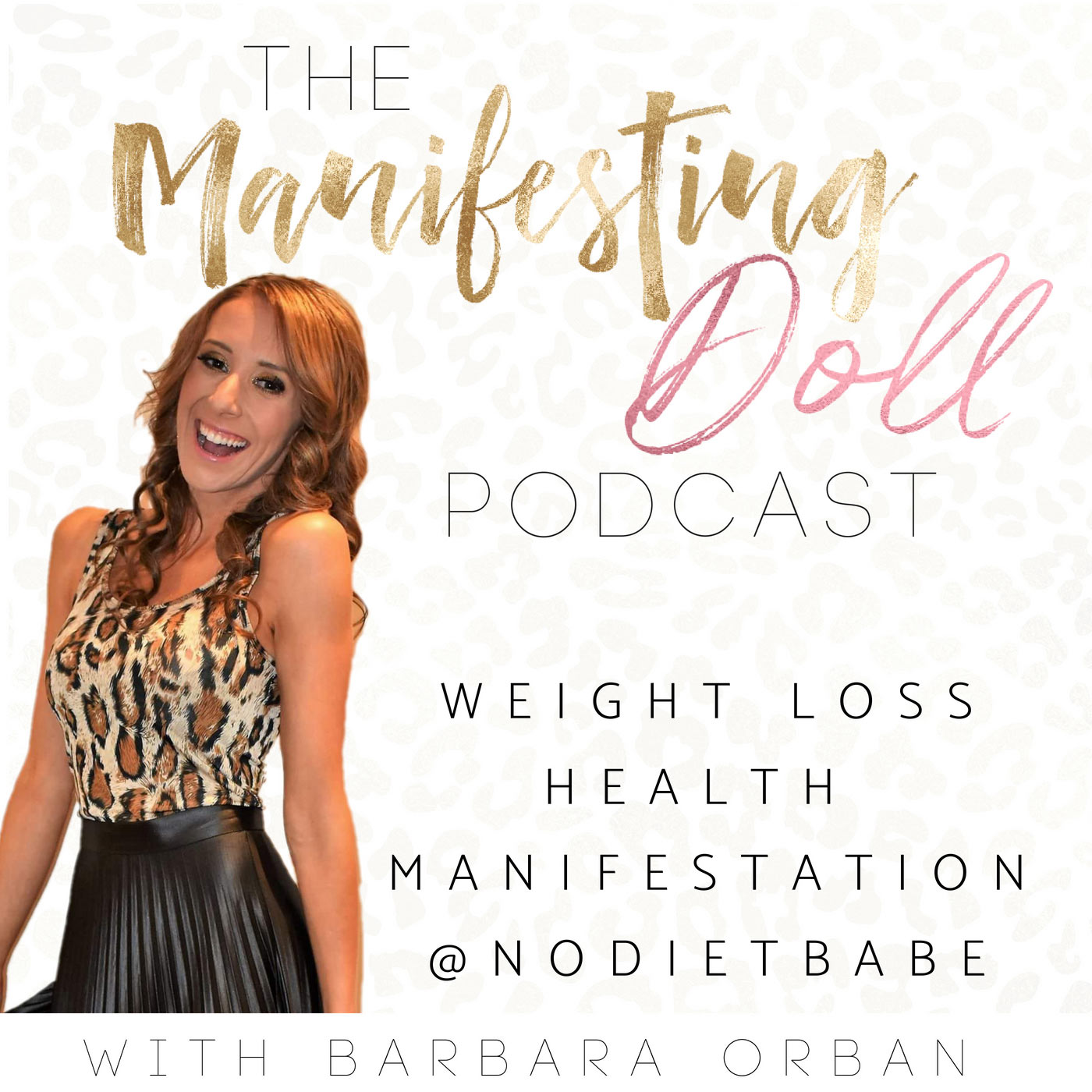 With all the New Year Resolutions and plans to do better I don't want you to get caught up in perfectionism around having to "perform" a certain way around food & exercise.
When you set a perfectionism standard and then push yourself to "be disciplined" from the wrong energy it encourages self sabotage and yo-yo weight related behaviours around food.
This episode is for those people who think they have to be more disciplined to succeed but end up giving up because they feel "lesser than" when they don't measure up.
If you have ever been made to feel like you aren't disciplined enough because you didn't stick to a food or exercise plan, this episode is for you!
Intuitive macros the new program starting soon! DM me for details!
One on one coaching spots currently available http://nodietbabe.com/1on1coaching.
♡ For 1-1 weight loss manifestation coaching with Barbara, go to http://nodietbabe.com/1on1coaching.
Get social with Barbara:
Follow me on Instagram http://www.instagram.com/nodietbabe
Follow me on Facebook http://www.facebook.com/nodietbabe
♡ For weight loss freebies, go to http://nodietbabe.com/free.