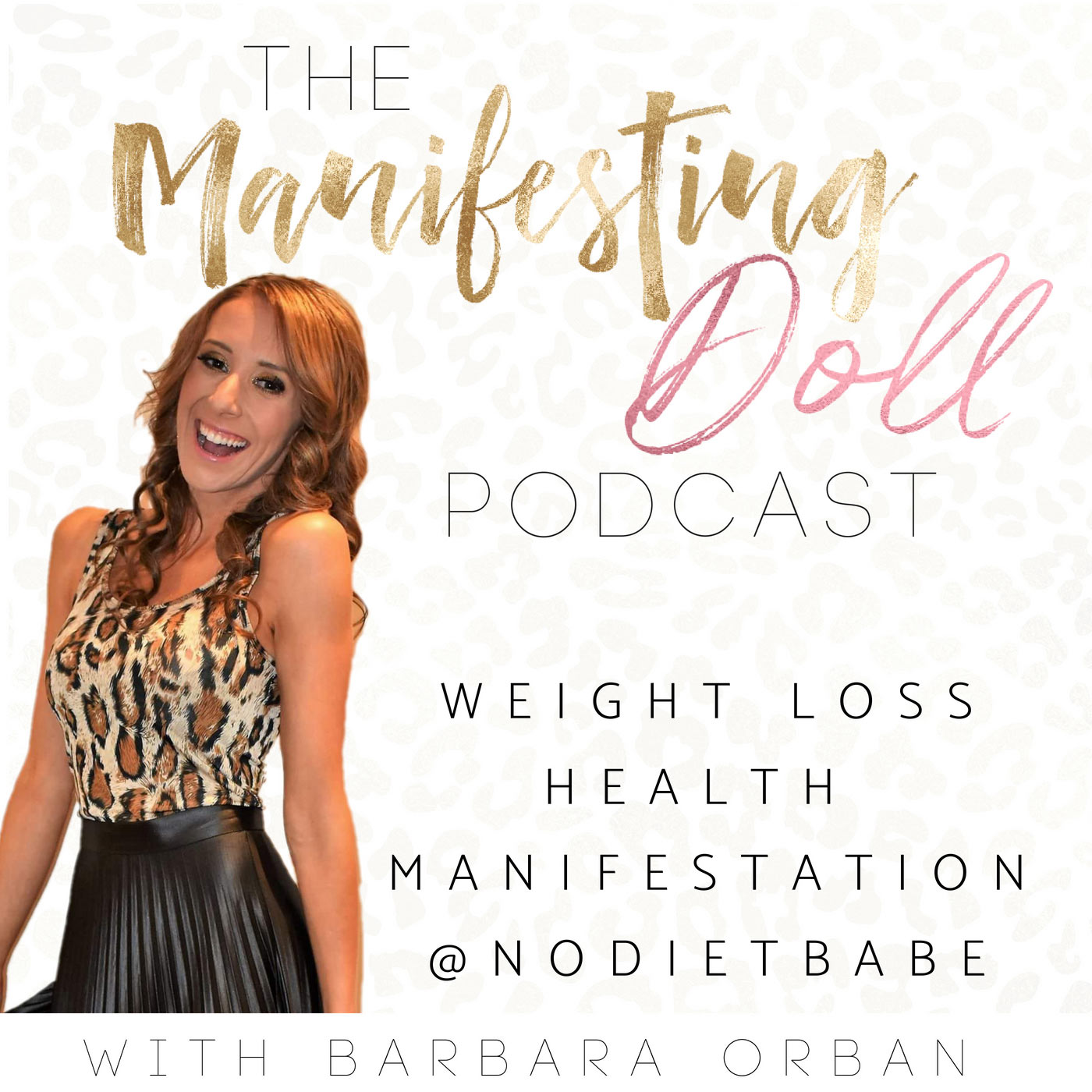 The most common reasons people eat more from both a practical perspective and mindset perspective.
I talk about when you feel like treating yourself and letting loose on your dieting when you are eating out. How you might feel anxious and eat more in social situations.
How the dieting mentality sabotages you when eating out.
One on one coaching spot currently available email barbaraorban@nodietbabe.com
♡ For 1-1 weight loss manifestation coaching with Barbara, email barbaraorban@nodietbabe.com
Get social with Barbara:
Follow me on Instagram http://www.instagram.com/nodietbabe
Follow me on Facebook http://www.facebook.com/nodietbabe
♡ For weight loss freebies, go to http://nodietbabe.com/free