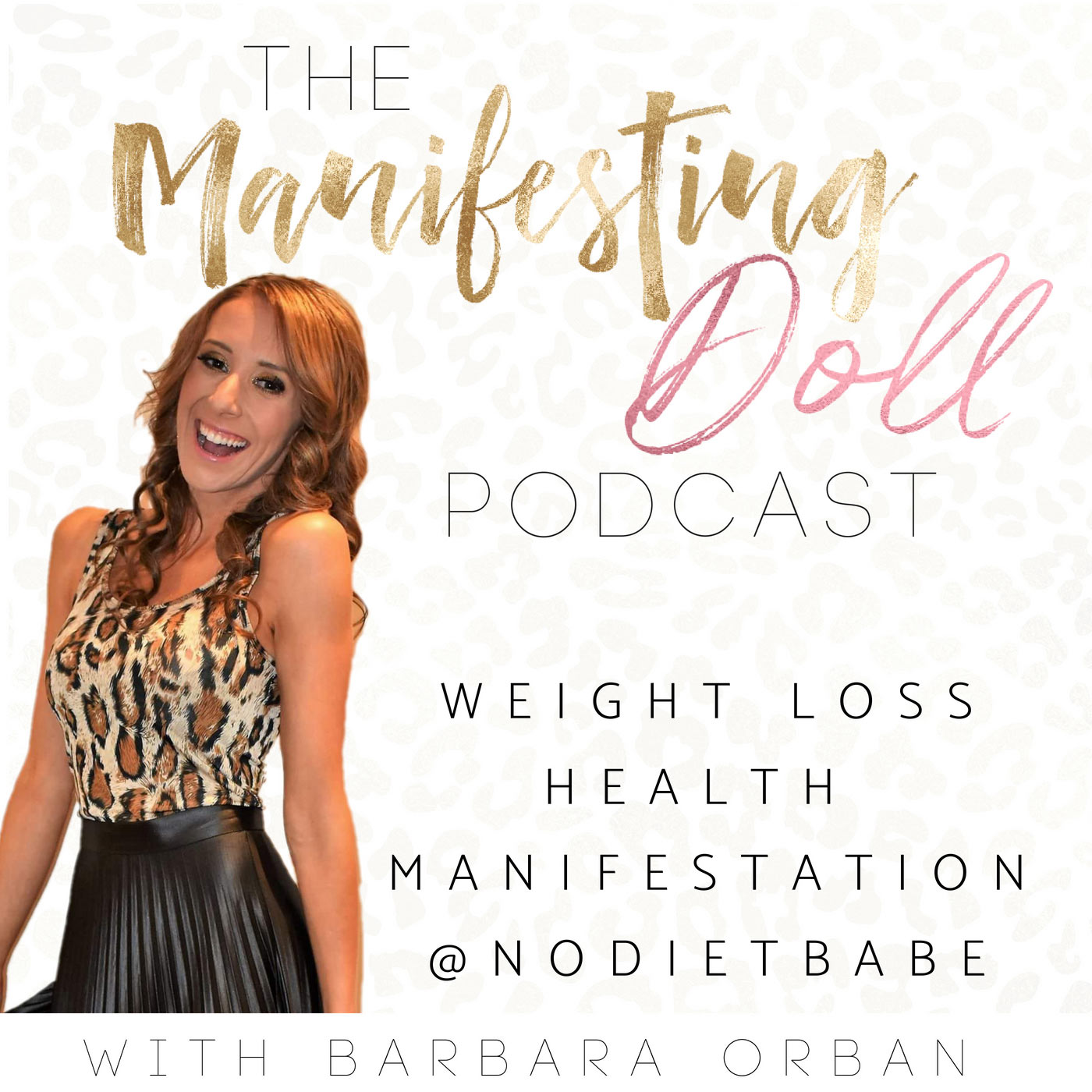 I talk about how the ego disguises emotional eating as intuitive eating and that's why you gain weight when you stop dieting.
I personally think it's quite normal because it can take time to really realise which is the voice that helps you and which ends up hindering you!
Your higher self will align with your desires and you will end up feeling better. This doesn't mean that you don't experience discomfort, growth is messy but the outcome is always worth it and you end up not having to rebound in weight gain when you learn to master the voices in your head!
******FLASH SALE! 50% OFF THE ACADEMY FOR THE NEXT 4 DAYS!!! ---> https://nodietbabe.com/academy