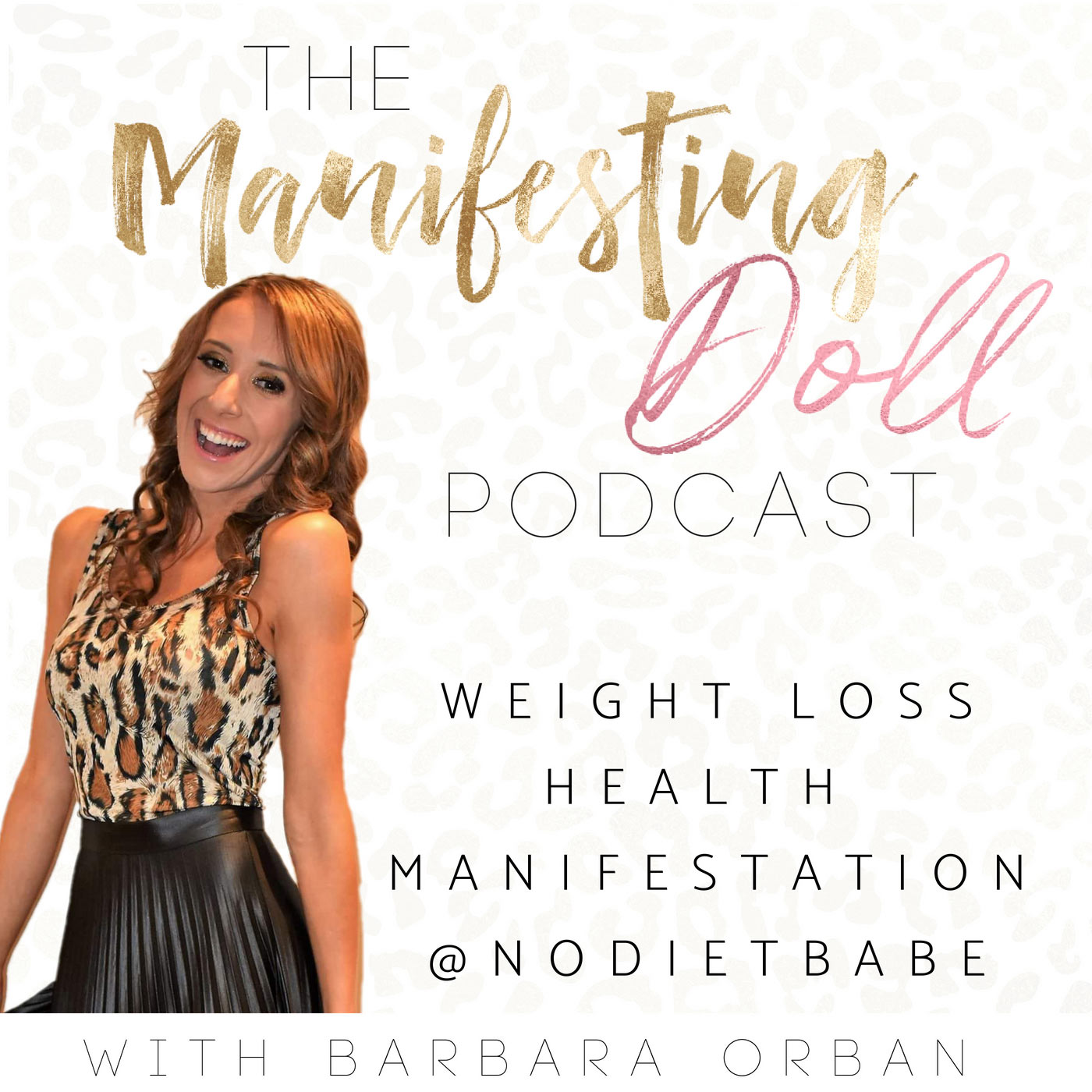 When you create your own reality, why do you make restriction your reality? That's the first thing that comes to your mind when you think diet or losing weight, isn't it? Restriction. Not getting to enjoy the things that you want. Eliminating sugar, and ice cream, and everything that you find amazing. Does the sound of diet, restriction, or losing weight make you want to rebel and binge instead? That's trauma.
Food trauma doesn't have to be your life.
Get rid of your dieting trauma! Diet mentality can be a large trigger for many people to set off emotional eating. It still can be for me sometimes as well. We have to eliminate the triggering trauma we have gone through around food to find the new mentality we need.
We get to choose our human experience.
6 Week Course Emerge Now Open For Enrollment! www.nodietbabe.com/emerge
Get social with Barbara:
Follow me on Instagram http://www.instagram.com/nodietbabe
Follow me on Facebook http://www.facebook.com/nodietbabe
♡ For weight loss freebies, go to http://nodietbabe.com/free
Get My 36 Weight Loss Manifestation Mantras TODAY for only $11 – www.nodietbabe.com/weightlossmantras