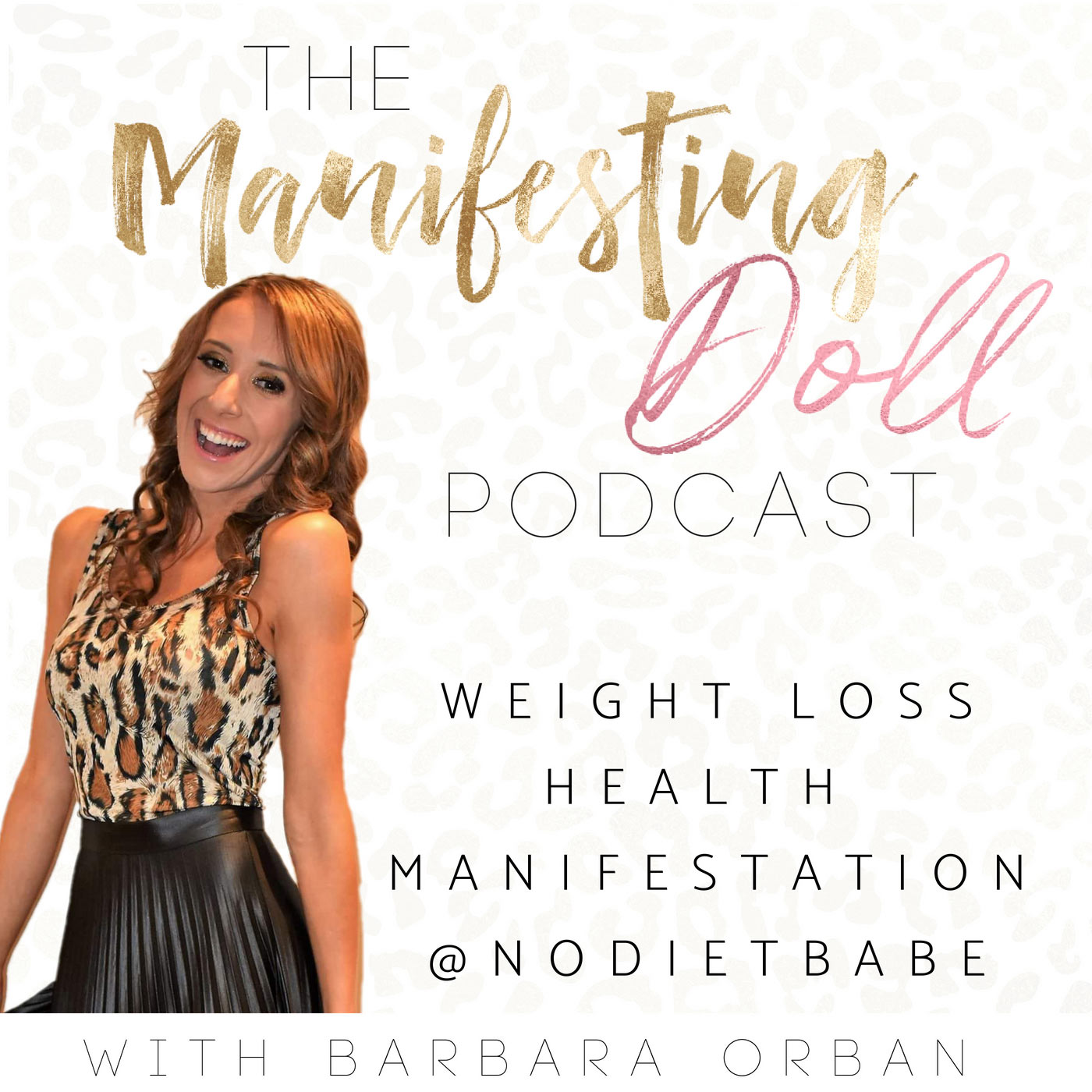 There is a time and a place for therapy. And there is a time to work on your mental space.
I went to therapy when I was binge eating. I had one that specialized in eating disorders to deal with my anxiety and my relationship with food. It was really beneficial, but it didn't help me the way that manifestation has. I was too problem-focused. Constantly thinking about what was wrong with me and nitpicking trying to find the problem that was causing my weight fluctuations.
You get into the energy of having to fix yourself.
What is your weight attached to that is causing your weight fluctuations? Is it attached to dieting mentality?
Energetically, YOU get to decide if your weight fluctuates.
Sure, dieting can make you feel good at the moment. Like you are accomplishing something? You're on this high of losing weight, but then you plateau and sink back into emotional eating. Slowing growing your portion sizes and eating the things that you had avoided so well for so long.
It all goes back to your emotions. Feeling like you are failing then makes you eat that chocolate that you were hiding.
Weight Loss is NOT linear!
It's ok to lose weight and gain a bit back. It's not a failure. It's normal.
Your body regulates itself. It isn't built to just lose, lose, lose. It's called homeostasis. Your body tries to keep itself alive by not allowing giant weight dips. It finds its balance and tries to regulate your weight loss. Causing the slight fluctuations.
6 Week Course Emerge Now Open For Enrollment! www.nodietbabe.com/emerge
Get social with Barbara:
Follow me on Instagram http://www.instagram.com/nodietbabe
Follow me on Facebook http://www.facebook.com/nodietbabe
♡ For weight loss freebies, go to http://nodietbabe.com/free
Get My 36 Weight Loss Manifestation Mantras TODAY for only $11 – www.nodietbabe.com/weightlossmantras