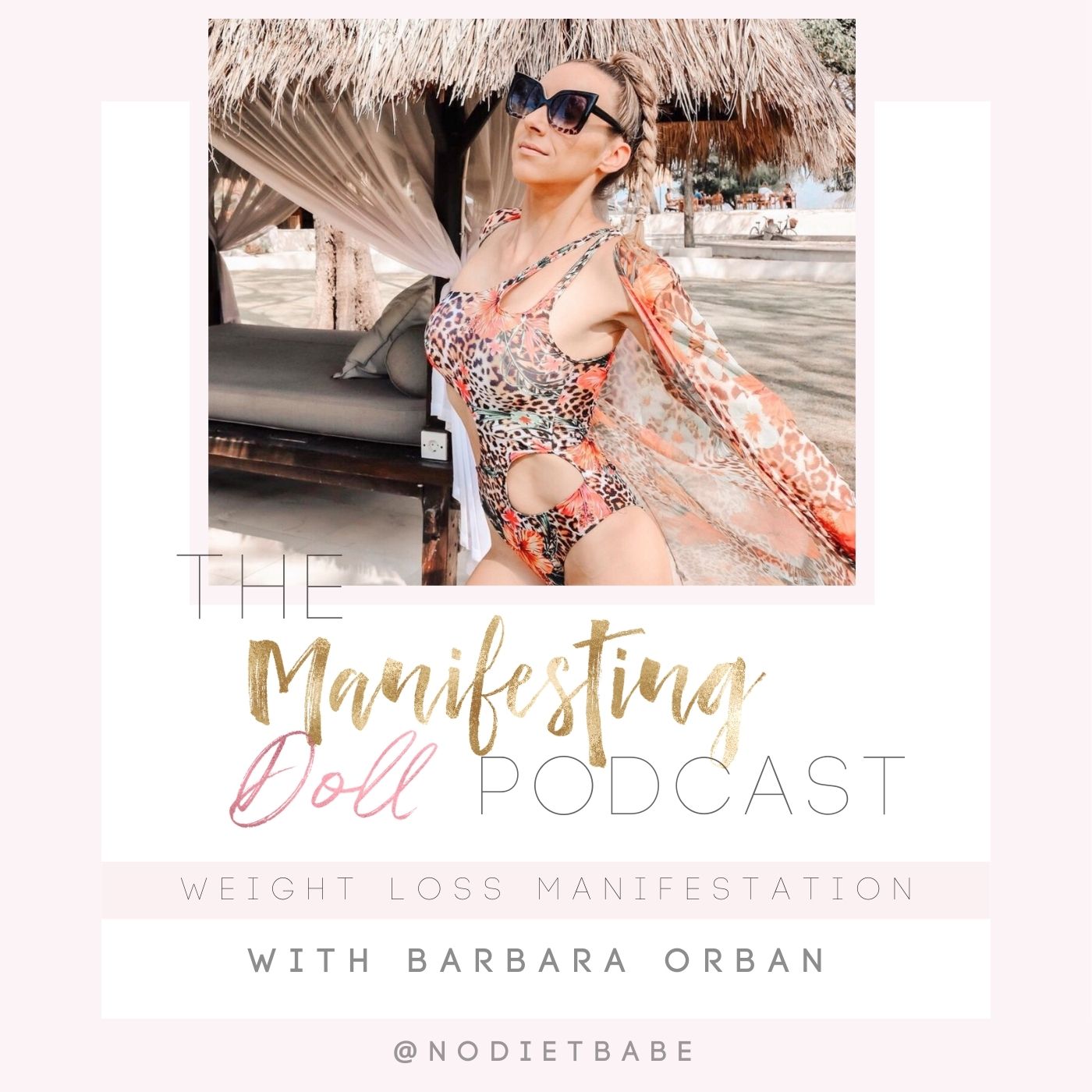 Your habitual thought patterns are what create how you feel about your weight. So you want to lose weight because you want to feel good about yourself - but how you feel about yourself has to do with the neural pathways activated in your brain. 
You want to lose weight to feel less self conscious, more confident, attractive, worthy, deserving, but you also want to feel good around food - you want a positive experience around food. The questions my listeners asked me then is - so do I have to be happy all the time no matter my circumstances in order to lose weight? 
We want to change our circumstances to be happy, so why is happiness such a huge price to pay? Listen to the episode to learn more about if you have to be happy all the time in order to manifest weight loss. Final Day to get the bundle. https://www.nodietbabe.com/academy
--------------------------------------------
FINAL DAY TO GET THE WEIGHT LOSS BUNDLE - YOU GET THE NO DIET BABE ACADEMY FOR $222 (WORTH $497) AND GET MANIFEST WEIGHT LOSS FOR FREE (WORTH $197)
This is my favorite course to release! I share with you my exact process in how I lost 30 pounds and have kept it off. It is a course full of worksheets and plenty of content to help lose weight from a place of love. I have packed it with strategies and meditations such as my Post Binge and Cravings Care meditations to help you work through these moments of struggle.
I highly believe that it is the BEST place to start!
Grab this course now!
https://www.nodietbabe.com/academy
------------------------------------------------------
Get social with Barbara:
Follow me on Instagram http://www.instagram.com/nodietbabe
Follow me on Facebook http://www.facebook.com/nodietbabe
♡ For weight loss freebies, go to http://nodietbabe.com/free
Get My 36 Weight Loss Manifestation Mantras TODAY for only $11 – www.nodietbabe.com/weightlossmantras