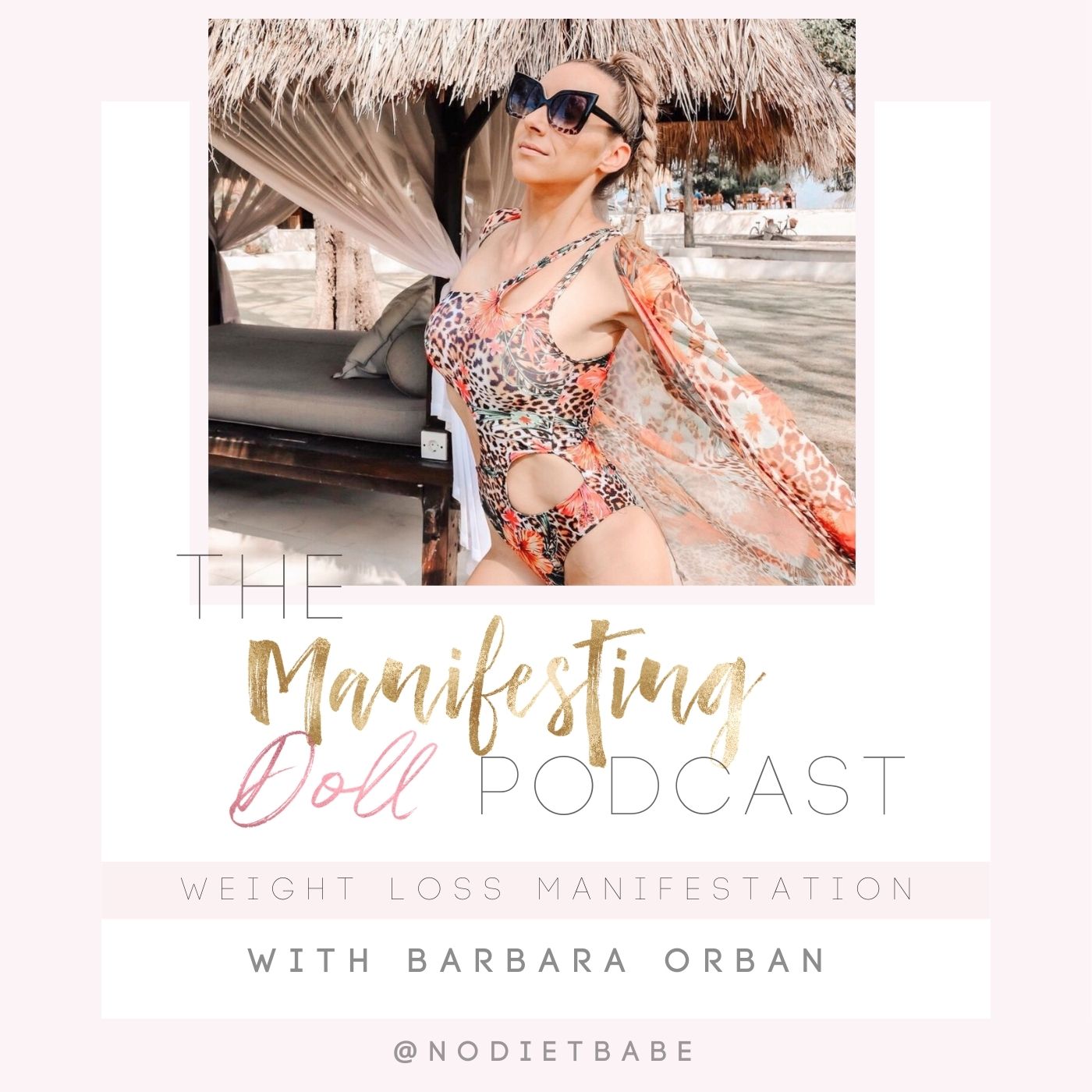 This episode is about what to do when you feel like your manifestation work isn't working. When you feel frustrated, your brain says there must be something missing because you feel worse and you feel like nothing is working out for you.
Do you believe that all your problems will be healed when you lose weight? You believe that losing weight will make you feel confident and loveable? 
What if you've got so much knowledge but it hasn't clicked yet? You feel like you have done so much work hasn't it clicked yet. Listen to this episode if this sounds like you!
--------------------------------------------
CHECK OUT THE AMAZING DEALS ON NO DIET BABE COACHING & COURSES FOR BLACK FRIDAY SALES! We also start group coaching next week so let's get started manifesting your dream body & life!
https://www.nodietbabe.com/blackfriday    ------------------------------------------------------
Get social with Barbara:
Follow me on Instagram http://www.instagram.com/nodietbabe
Follow me on Facebook http://www.facebook.com/nodietbabe
♡ For weight loss freebies, go to http://nodietbabe.com/free
Get My 36 Weight Loss Manifestation Mantras TODAY for only $11 – www.nodietbabe.com/weightlossmantras